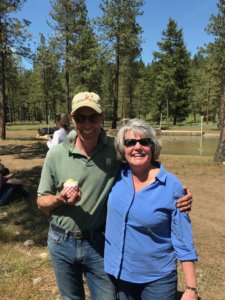 If you've been riding for more than 10 years, you've probably noticed a loss of some riding facilities and horse events that are no longer being produced. This decrease is sometimes due to land development, but it also results from other troubling trends.
One very serious and growing challenge facing event organizers is the inability to attract volunteers to help put on clinics, camps and shows. Without people giving some of their time and talents, it is physically and financially impossible for organizers to produce an event—no matter how popular it may be with participants. Furthermore, faced with an upward battle with volunteer recruitment, the event organizer's job becomes more time-consuming and frustrating. This discourages people from taking on these essential leadership roles (most of which are filled by volunteers themselves!).
You might be saying to yourself, "My time is already very limited, so why should I make a special effort to volunteer?"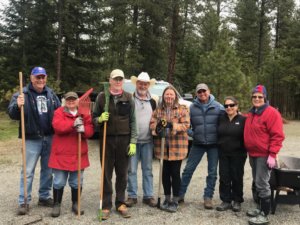 Because, volunteering offers so many rewards! You meet new people—some who may become good friends. You also learn new skills and gain a valuable appreciation for what goes on behind the scenes of horse shows and other events. You help defray expenses that otherwise would increase the cost of the event. And perhaps most of all, you get personal satisfaction from helping to provide an experience and memories for others while perpetuating our bond with horses.
So next time you hear about a chance to help put on a horse event, please say "yes" with whatever time you can commit. You will be a key contributor to ensuring that horse venues, including the Washington State Horse Park, can thrive with event calendars filled with competitive, educational and recreational activities for everyone to enjoy. Thank you!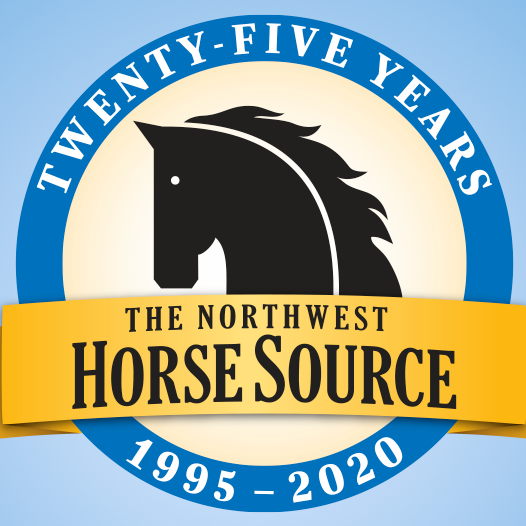 The Northwest Horse Source is an independently owned and operated print and online magazine for horse owners and enthusiasts of all breeds and disciplines in the Pacific Northwest. Our contemporary editorial columns are predominantly written by experts in the region, covering the care, training, keeping and enjoyment of horses, with an eye to the specific concerns in our region.