Washington Members Take Home Their Share of Awards and Prizes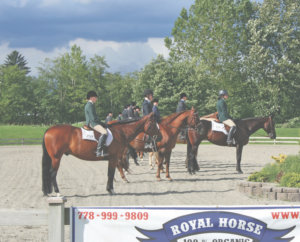 WSQHA members took their share of buckles and All-Around Awards across the border. Wrapping up a week of over $100,000 in prizes and awards sponsored by our AQHA partners brought our Washington members right into the spotlight. Our Professional Horseman, May Edwards, organized our clinics with members Genny Miller, Denise Callahan, Edward Higbee, Randee Fox, Mark Bolander and Tracy Onley. We were also fortunate to have AQHA Team Wrangler Chad Evans kick off our show with a one-on-one trail Clinic. 2011 Region One Championship All Around Winners:
Open Champion – Winkin For Chocolate & Katherine Hardcastle
Reserve Champion – One Hot Loper & Lauren Uhrich
Champion Amateur – Hez Talk of the Town & Yelaina May
Reserve Champion – Muddys Mr. Diamond & Norma Siebert
Select Champion – A Screamin Zippo & Cindy Nakahara
Reserve Select – A Little Reality & Carole Walton
Novice Am Champion – A LIttle Two Deluxe & Kimbery Servoss
Reserve Nov Am – One Hot Goods & Tamara Barker
Champion 13 & Under – Olena San Star & Amanda Daly
Reserve 13 & Under – Coolest Jacky & Laura Forbes
Champion 14-18 – Macs Goodbar Seeker & Tamara Barker
Reserve 14-18 – Zippos Star Shuttle & Katrina Mulford 
Champion Novice 13&U – A Lil Bit Lethal & Charlotte Selby
Reserve Novice 13 & U – Looks Inviting & Josephine Mootz
Champion Novice 14-18 –  Invitation to Ride & Ahsha Mootz
Reserve Novice 14-18 – Docs Royal Doulton & Rachael Nordby 
Champion All Breed 13&U – Dressed to Jet & Jessica Grodzins
Reserve All Breed 13&U – Crown Silver & Christina DiCarlo
Champion All Breed 14-18 – Justa Concideret Gal & Barbara Crosby
Reserve All Breed 14-18 – Major Leaguer & Carly Glick
Contact Cuteloper@aol.com for next year's details. For more information on Washington State Quarter Horse Association visit: www.wsqha.com.
Published September 2011 Issue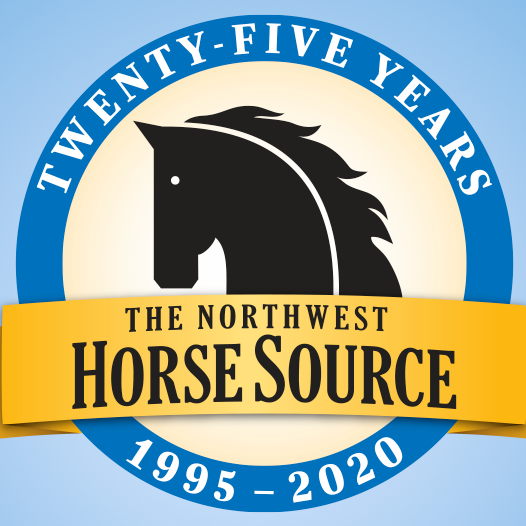 The Northwest Horse Source is an independently owned and operated print and online magazine for horse owners and enthusiasts of all breeds and disciplines in the Pacific Northwest. Our contemporary editorial columns are predominantly written by experts in the region, covering the care, training, keeping and enjoyment of horses, with an eye to the specific concerns in our region.