Q:
Hi Al,
I know quite a bit about horses but not training young ones. Twice I have seen people cross-tie a young horse under a year old and just leave it tied 24 / 7. One of them (for sure) was a colt, the other I don't know.
What is the purpose for doing this?
thanx
sm
Kalamazoo, Mi.
(former Chef Center volunteer)
---
A:
Hi Stu,
Thanks for your question. All I can say is that that is not acceptable, humane training practice. Horses should be treated with dignity and respect at all times. I am not advocating spoiling them but to train and treat them fairly. Tying them up for very long periods of time, is not a practice I would ever agree with.
Ride well and be happy,
Al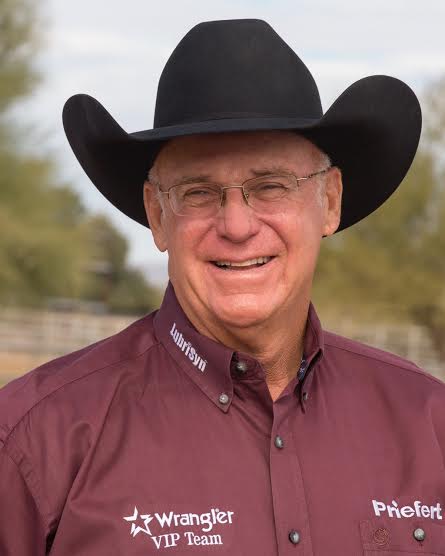 Al Dunning of Scottsdale, Arizona, is one of the most respected horsemen in the industry. Al and his students have garnered 48 world and reserve world championships. He has held numerous national leadership positions and earned multiple honors including induction into the AzQHA Hall of Fame. His 50+ years of experience as a professional trainer has led him to produce books, DVDs, clinics, Team AD online mentoring, and AD Tack, selling all the tack he uses as well as his books and videos. Al's ability to reach people comes from his love of horses and out of respect to the mentors in his own life. For more information, visit https://www.aldunning.com or www.aldunningsadtack.com.