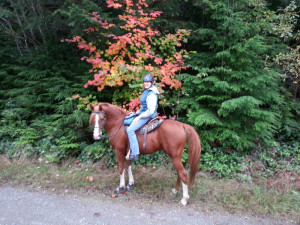 by Catherine Madera
I got back into horses 15 years ago by purchasing a 6 month old Arabian colt. At the time my children were 2 and 7 and I hadn't ridden in over 10 years. You could say it was a rather ambitious re-entry into the world of horses. Despite a steep learning curve my passion, which had lain dormant for years, burst into flame. I fully immersed myself into learning to be a better horseman, reading numerous books and magazines, watching training DVDs and taking lessons. I once drove a truck with no heater for two years for winter arena rides and schooling opportunities. I've driven all over the state and beyond for horse events, trail rides and have started over a dozen young horses myself. There has been one seriously challenging rescue horse, a young stallion to get seasoned, my first A rated show, etc. etc. Not to mention my job as editor for this magazine! Before last year I was pretty sure nothing could ever dim my love for horses.
Then my daughter, at 17, decided she was done riding. I suddenly felt apathetic about routines I'd always had and the horses sat, for weeks at a time, with little more than daily care and feeding. I felt vaguely sad and rode only occasionally; I even contemplated selling all the horses. What happened? I didn't know myself.
Recently, on a whim, I audited a clinic at Butler Hill Equestrian Center. It was a bleak, rainy day and I really didn't want to freeze in a damp arena all morning. Still, something made me stop in. Soon I was talking to other horse people, pitching in to help and making my own riding plans. When I left it occurred to me that the heavy shadow in my spirit had lifted. I'd experienced my "tribe" and life just looked better.
The only constant in life is change. We can all lose our way when confronting the inevitable losses that come over time. If you're experiencing apathy or are sad and lonely go find your tribe, wherever they are, and make some connections. If you need further inspiration consider attending the WA State Horse Expo. Read all about it on page 6.
Ride On!
Published in January 2016 Issue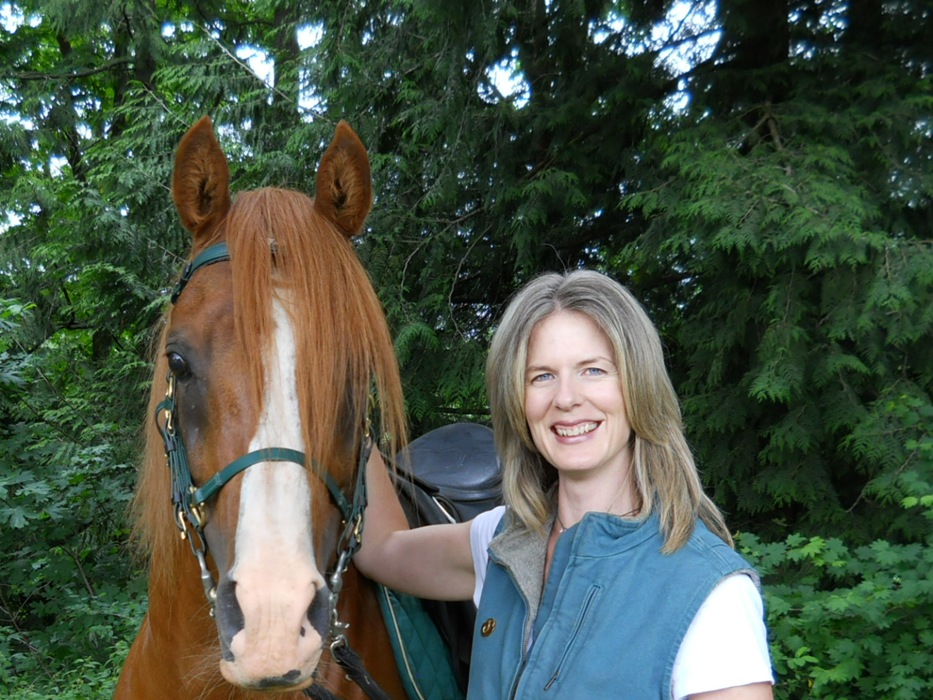 Catherine Madera served as editor of the Northwest Horse Source for five years. She has written for numerous regional and national publications and is a contributing writer for Guideposts Magazine and the author of four equine-related books. She has two grown children and lives with her husband and three horses in Northwest Washington.