Moving 1500 Miles Is Not for the Faint of Heart
Would I do it again? Ask me in a month. Right now, I'm in the thick of closing on a house…finally! After several lost offers we finally found a place. It's not final as of today but we're hoping to be moving in mid-June. It amazes me that the housing market is so darn insane. Places have increased in Colorado nearly 25%. Why would I move so far away?
Well, after my best friend, Wendy, kept after me about moving over here and all the benefits, I finally gave in. I have felt a strong desire for change for quite a while and decided why not now? It's never a good time so I decided to make the move. Did I learn a lot? Absolutely!
We had a few snafus such as one of our trucks blew a water hose when John, our driver, was nearly 2/3 of the way. On my first trip over we hit dust storms, high winds, frigid cold and when we hit Colorado with the horses, blinding snow. All of this to say, we're finally here! Our business, farm, horses, dog and most of the contents of our home have made it.
We are acclimating to the nearly 6900 feet above sea level and weather that changes in an instant, but we're learning to love it. Do I miss Washington? Yes, I miss all my friends, family, seafood, trail rides, driving club and still missing my home of nearly 36 years. It was a tough decision and one that didn't come lightly.
What does that mean for NW Horse Source? Well, we will continue to publish the online version from Colorado. It certainly doesn't matter where you live anymore. I'm excited to broaden my horizons and my reach! My connections in Washington and all over the country will remain. Just changed my zip code!
From horse injuries to adjusting to a new life in an RV, we are continually learning to adapt. I hope you continue to follow our journey and keep connected with us. We love the Northwest, and my heart will always belong there. I'm grateful for the support of friends and family so thank you for following this journey with me. More good things to come!
Quote: All experience is an arch, to build upon.~ Henry Adams – 1838-1918 – American Historian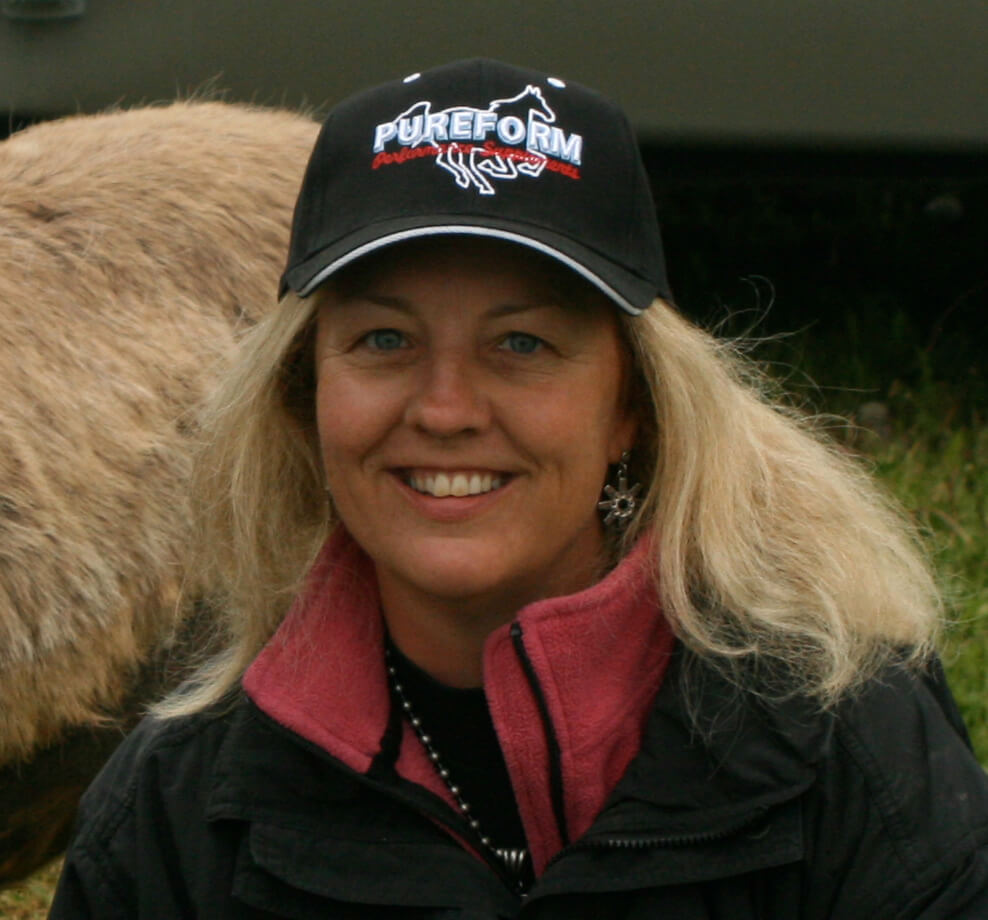 Owner/Publisher Karen's lifelong love of horses began at a very early age when she wore out a couple of rocking horses before convincing her parents to get her the real thing. That ill-tempered bay gelding, Brandy, was a challenge for the young horsewoman, but it drove her ambition to become a horse trainer. After attending Canyonview Equestrian College's Horsemanship Program, Karen realized she needed work that was a little more lucrative than training, so she took a job with Customs Brokerage to pay the bills. There, she discovered an affinity for computers and a talent for creating informative, entertaining newsletters. The Northwest Horse Source began as such a letter in December 1995, with a distribution of 1000 copies for its 12 black and white pages.  Now 27 years later, it's a print and online magazine and website with a reach of over 10,000 per month and growing! Not bad for the results of one woman's dream to work with horses!
Today, Karen remains involved with every aspect of the magazine and treasures the community of thousands who share a common passion.