---
Get Exposure for Your Club in 2014!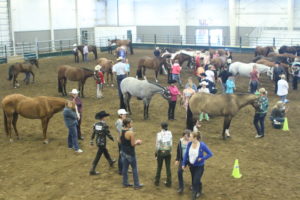 Join the Northwest Washington Fair Equine Event Center Sponsorship Program and get great exposure for your club. The Northwest Washington Fair is pleased to announce Northwest Horse Source Magazine is now the official publication of the Equine Events Center. NWHS will be offering space in the magazine and online each month for clubs and organizations using the Equine Events Center in 2014. Clubs will also receive exposure on the Equine Event Center page of the Northwest Washington Fair website, monthly EEC newsletter, Facebook pages, calendar of events and electronic reader board.
The first eleven clubs to respond to this offer will receive a 1/3-page write up in the Northwest Horse Source Club News section of the magazine and will also be featured in the digital edition with links to the club's website or email, and news features in the upcoming newsletter. Expose your club to the largest readership in the Northwest.
The Equine Event Center is one of Washington's premier equine facilities. Just three-years-old, the heated Washington Tractor Arena (135'x225') offers the best footing in the region. The facility is conveniently arranged under one building and includes the Luft Trailers Arena and stall barn. Round out a great experience with on-demand hot water wash rack, RV parking, and restrooms with showers. Call Maryjo for details at 360-354-4111 or email maryjo@nwwfair.com.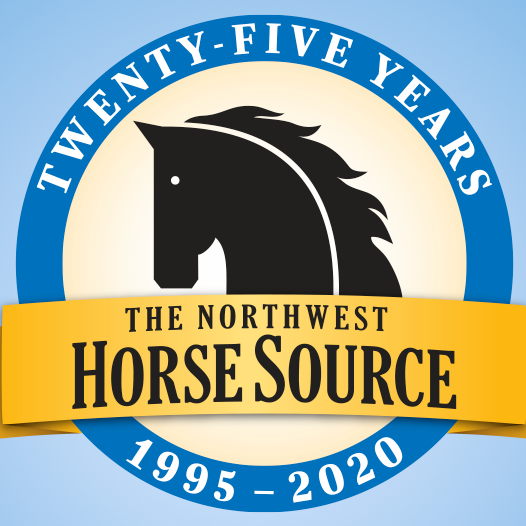 The Northwest Horse Source is an independently owned and operated print and online magazine for horse owners and enthusiasts of all breeds and disciplines in the Pacific Northwest. Our contemporary editorial columns are predominantly written by experts in the region, covering the care, training, keeping and enjoyment of horses, with an eye to the specific concerns in our region.