Celebrating a Grand Passion
by: Catherine Madera
Riding a horse is not a gentle hobby, to be picked up and laid down like a game of solitaire. It is a grand passion. It seizes a person whole and, once it has done so, he will have to admit that his life will be radically changed.
I love this quote by Ralph Waldo Emerson and used it to introduce my first work of fiction, Rodeo Dreams. It also compliments this month's theme, Equine Lifestyle and Getaways, and underscores what we all know: horses are not a hobby, they are a lifestyle. You can't set aside a horse like a knitting project, a collection of stamps, or a "game of solitaire." A horse in your life will make vacations difficult (unless you take them along, see our feature on Twincreeks Bed, Breakfast, and Bale), and the keeping of clean clothes. Your horse will ignite your dreams, be your best friend, break your heart, and help keep you young. They may drain your wallet even as they fill your heart and set your imagination free. 
Lifestyle is a product of conscious choice. The subject of our cover story, Allison Trimble of Willfully Guided Horsemanship, has deliberately chosen both her equine lifestyle and way of approaching horse training. Enjoy her story and the rest of the magazine; it is produced with the goal of helping you make the most of a grand passion. Email me at [email protected]
Published February 2012 Issue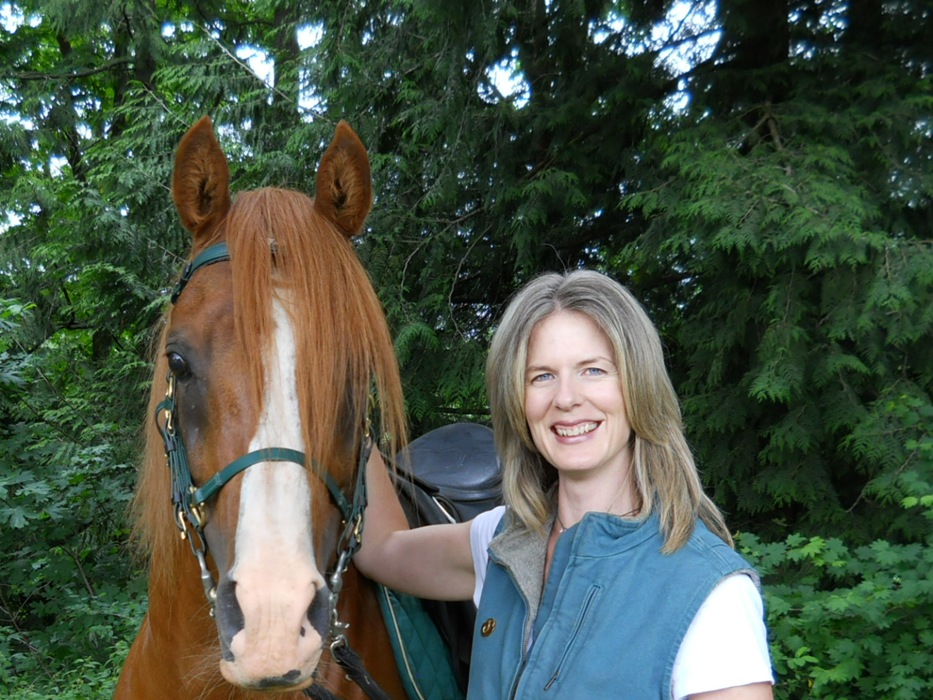 Catherine Madera served as editor of the Northwest Horse Source for five years. She has written for numerous regional and national publications and is a contributing writer for Guideposts Magazine and the author of four equine-related books. She has two grown children and lives with her husband and three horses in Northwest Washington.