Value the "Glue" in Relationships
by Catherine Madera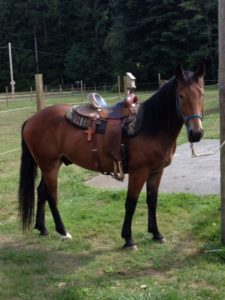 Much of my horse time over the last two months has revolved around starting my new horse, Mateo. As I write this, in September, he has been a good student for the last three weeks and I feel confident he will make a nice all-around horse when he matures and is finished.
I'm a "backyard" colt starter, training less than a dozen horses, and am by no means an expert. I start my own colts because deep down I enjoy the process, even though it can be frustrating and tedious. Over the last 13 years of horse ownership, John Lyons has been my #1 go-to guy for knowledge and details relating to colt starting. I've read his manuals, his magazines (now out of print) and a number of his books. Lyons on Horses is probably my favorite. I've read it three times. The following quote came to mind the day I first sat on Mateo's back: As we ride the horse around the pen, we need to pay attention to the humbling feeling flooding our body. We are so grateful that this creature is not bucking us off. Remember this moment, for it is a role reversal for all the times we'll put a bit in the horse's mouth and he will be thinking, "Jiminy Christmas, please don't hurt me." (pg. 110, Lyons on Horses)
Trust is the glue between horse and rider. Because the horse cannot talk back and is ultimately the servant in an unequal relationship, it is easy to abuse it. It is easy to lose the humility experienced on that very first ride when the horse offered its trust, a precious gift.
This month we celebrate special gifts with a magazine loaded with items perfect for the horse lover in your family (or even yourself). Start your holiday shopping now. In addition, Mark Bolender proves that OTTBs can make intelligent, trusting partners for the sport of mountain trail. As always, email me at editor@nwhorsesource.com.
Ride on!
Published November 2013 Issue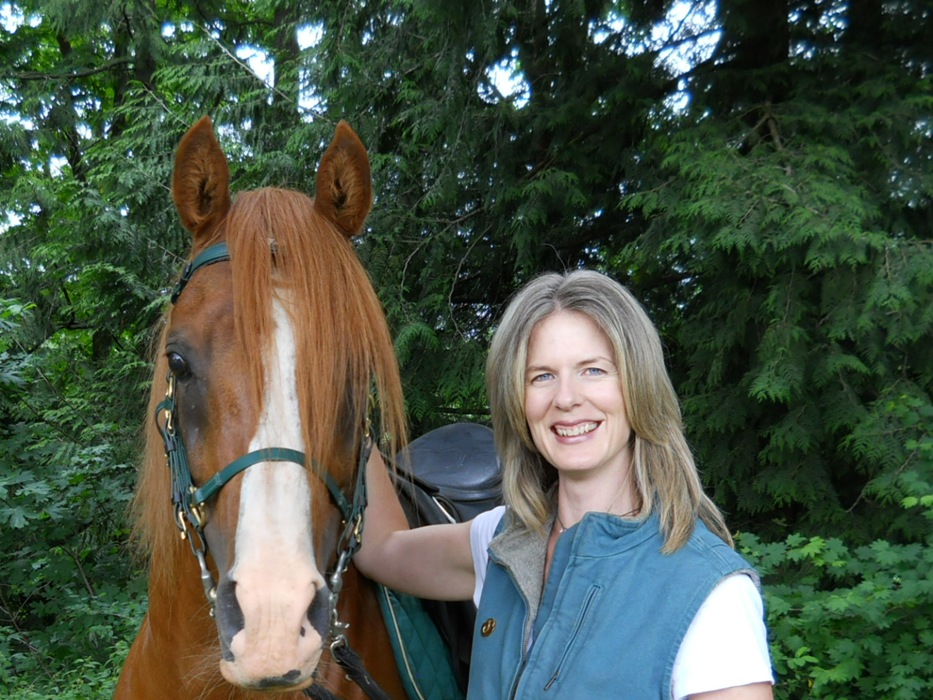 Catherine Madera served as editor of the Northwest Horse Source for five years. She has written for numerous regional and national publications and is a contributing writer for Guideposts Magazine and the author of four equine-related books. She has two grown children and lives with her husband and three horses in Northwest Washington.