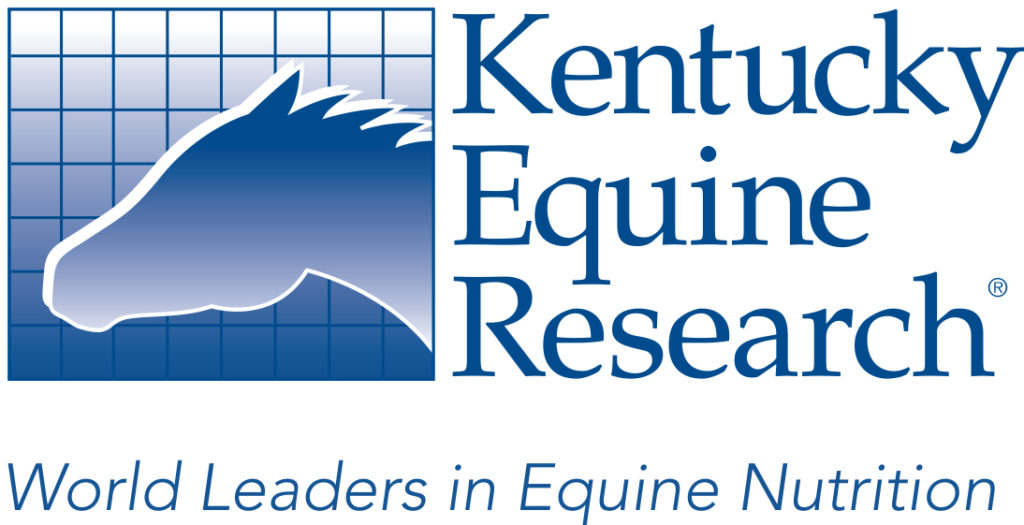 Wednesday, June 22, 2016 — Summer has arrived! Temperatures are up, sweat is dripping, and insects are swarming all over. While the warm weather offers great opportunities to work with your horse, it also brings certain horse-care challenges. Consider the following summertime horse-management tips from the equine nutrition experts at Kentucky Equine Research (KER).
Heat. Temperatures are capable of soaring past 100 degrees on summer days. As the mercury creeps up, horse owners must fine-tune certain facets of management, including provision of shade and plenty of fresh drinking water. Read more to help your horse beat the heat: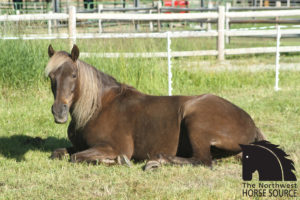 Sweat. Sweating is the only way horses have to dissipate body heat. Unlike dogs, horses can't pant to cool off! Some horses even experience issues with sweating.  Learn more about your horse's sweat: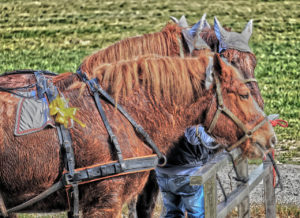 Skin. Despite the short, tight hair coats characteristic of summertime, problems still pop up in the skin, hair, and hooves of horses. Keep an eye on coat and hoof health through daily grooming and hoof-picking. Read more to keep your horse comfortable this summer: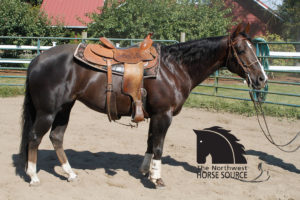 Foals. As foaling season comes to an end, fruits of the breeders' labors are on full display, but foals are just as, if not more, vulnerable to health problems as their mature horses. Foal caretakers know that several once-overs a day will keep illness away. Keep your foal healthy with these tips:
For more seasonal tips like these, subscribe to Seasonal Spotlight, a quarterly mailing full of timely information on equine nutrition and health. Seasonal Spotlight won the Business Equine-Related eNewsletter award at the 2015 American Horse Publications (AHP) Equine Media Awards. KER also offers The Weekly Feed, a previous AHP winner delivering the most recent headlines in equine nutrition every week.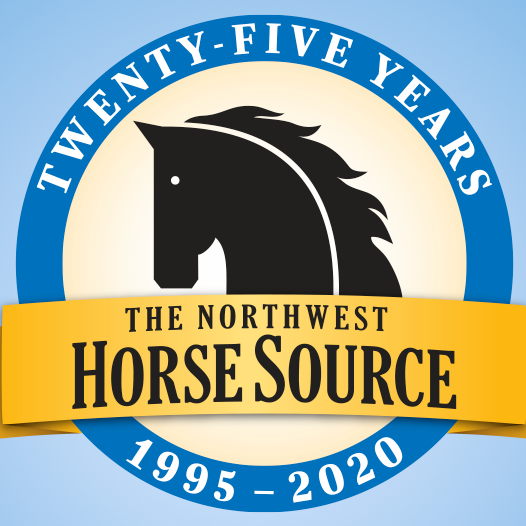 News from the horse industry. Sharing today's information as it happens. The Northwest Horse Source is not responsible for the content of 3rd party submissions.