Remembering a Successful Show and Wrapping Up the Calendar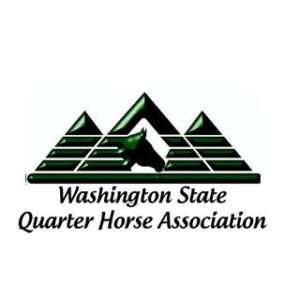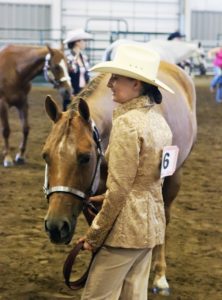 In July the All Novice Rookie Show was a success with over 350 entries—up 100 entries from last year! WSQHA was proud to host the Whatcom County 4 H Judging and we were thrilled to have the families as our guests at the BBQ with chefs Brady Hopkins and Jeff Williams in the kitchen. A special thank you to Maggie McCrady for doing the shopping and our daily water. Clinicians Genny Miller, Paige Stroud and Mark and Megahn Gilmour answered questions and prepared the exhibitors for the next day's show. Maggie McCrady of the Clothes Horse Connection answered questions and updated our outfits and shaped our hats. Judge Michelle Pearson opened the show with great tips for getting on the judge's card and staying in that winning position. CTK Horseman's Association hosted breakfast and lunch for us on Saturday and Sunday with the best homemade food in Lynden. Thank you ladies for being there for us!
 September brings us to the NW Emerald at the Monroe Fairgrounds September 5-8 with a full slate of classes ranging from novice, rookie, reining , speed events and futurities; there is something for everyone. The Golden Harvest Trail Ride wraps up the calendar of events for WSQHA. Don't miss the good food, great trail rides and fun times. New this year is a WSQHA board retreat in conjunction with the ride. Stop in and share your thoughts on how we can help make you part of our membership. All information can be found online at WSQHA.com and Facebook.
Published September 2013 Issue
This article sponsored by:
Genetic Testing Kit (55+ Traits) to Identify Equine DNA
WSQHA is the AQHA affilate group for Washington State. WSQHA is committed to encouraging the growth and development of the American Quarter Horse through showing, trail rides, community outreach and much more!