by Catherine Madera
Longevity as a Northwest family-owned business for 69 years is only one of the reasons Spane Buildings stands out from the competition. From arenas and stables to garages and homes, Spane has erected thousands of buildings over the years, winning numerous awards including Builder of the Year (through SICBA) and recognition for creating a "best building."
"We are committed to providing buildings that are completed on time, on budget, and are known for their beauty, functionality and long-lasting value," says president Jim Spane. "All of these things also serve as metaphors for how we run our business."
A lifelong Northwesterner, Jim grew up in the construction business and watched his father and company founder Victor Spane model honesty, strong ethics and a heart for the community. He continues this commitment by supporting local business and non-profit organizations and employing the finest local craftsmen. The company has a custom approach for each client, ensuring their unique needs and wants are met in a finished building they can be proud of for many years. Recently, Spane Buildings renovated an early structure on the Stanwood Community Fairgrounds in Washington, honoring Victor Spane as well as supporting the local community.
"We recognize that much of what we do could be seen as unnecessary by our competition, but this is what makes us who we are," says Jim.
Spane Buildings is no stranger to farming and equestrian endeavors and has provided some of the highest quality facilities in the area, both for the hobby farmer and also for the serious professional equestrian. They stand by their work 100% of the time. Visit the website to see some of the buildings and review customer testimonials. www.spane.com
Published February 2014 Issue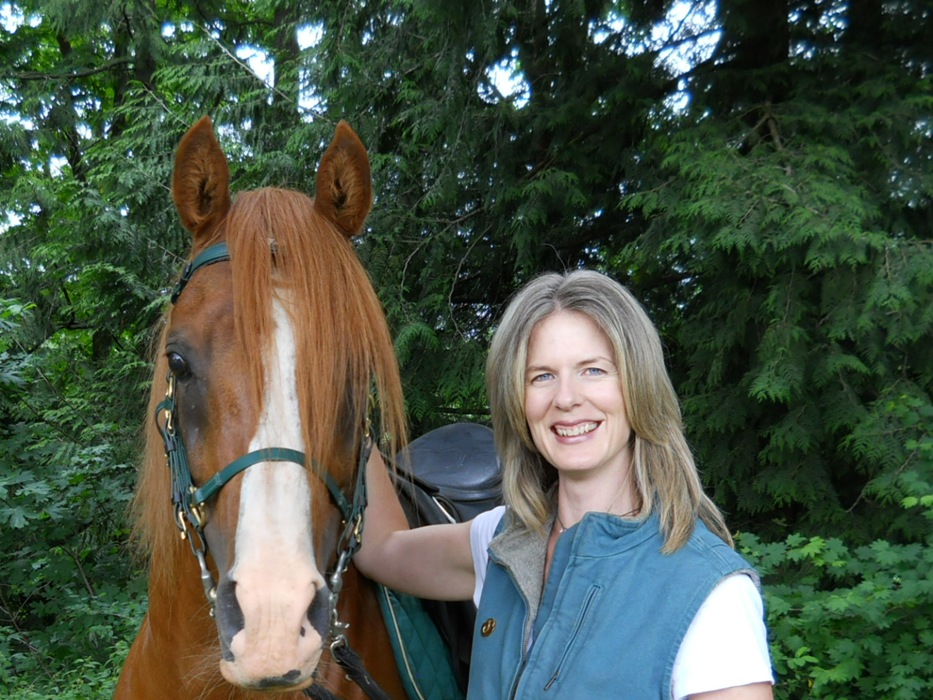 Catherine Madera served as editor of the Northwest Horse Source for five years. She has written for numerous regional and national publications and is a contributing writer for Guideposts Magazine and the author of four equine-related books. She has two grown children and lives with her husband and three horses in Northwest Washington.