Are You a Sound Horsekeeper?
by Katie Pencke
Are you a sound horsekeeper? Robin Probst is on her way… and her land and animals are thankful for it! As the winner of the 2018 Sound Horsekeeping Design Competition Robin received a $3000 grant toward on-farm stewardship projects. The design competition is a collaboration between the Northwest Horse Source and the Whatcom Conservation District.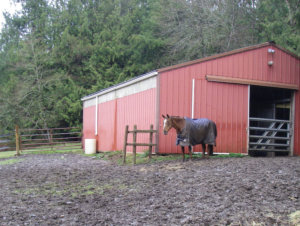 Robin's motivation for entering the contest was clear. Her goal was to reduce mud and soil loss from her site. In her application, Robin included a map of her site and an invitation for me to visit her horse property. Robin knew the district's services are confidential and free, so she was happy to work with us and to have us on her property. She was also excited to have her experience with the district serve as a public example of the kinds of collaborative projects we can help design and fund with our small farms planning and cost share programs.
At our first visit, we walked the perimeter of the site and I asked as many questions as I could to try to understand Robin's goals. She keeps her two horses year-round and two additional horses from a local riding camp from October to April. In addition to a barn, there is also a covered arena on her property. Providing a place for these guest horses brings her a lot of happiness, and the covered arena space helps Robin create community in her own backyard. Understanding Robin's goals at the forefront allowed us to work together to develop a plan that really met her needs.
Together Robin and I brainstormed ideas for a heavy-use area fence-and-footing design. We then collaborated with a local landscaping contractor to come up with exact construction specifications. The goal was to create smaller areas of improved footing where horses can spend the majority of their time during the rainy season while still being exercised in the arena. This will lighten the load on her overstressed, compacted, and muddy pastures. Landscape fabric, gravel, sand, and a wooden fencing system will all come together this summer to keep this herd happy and mud-free this coming winter. "After" photos coming soon!
The Northwest Horse Source design competition was a way to highlight the great work of a Ten Mile Watershed landowner and to launch the Sound Horsekeeping program in Whatcom County. Originally started by the Snohomish Conservation District and Alayne Blickle of Horses for Clean Water, Sound Horsekeeping has spread to many counties in Western Washington. The program is open to all types of horse owners, from large boarding facilities to your child's pony, and all participants who complete the program are recognized with a Sound Horsekeeping sign.
If you are interested in achieving your Sound Horsekeeping status, we can help! Whatcom Conservation District offers soil testing to support nutrient management in pastures, a free Farm Speaker Series, rebates for barn gutters or heavy-use area footing, and launching this July, a new manure spreader loan program.
Interested in learning more about the free services and financial resources offered by your local conservation district? Visit www.whatcomcd.org in Whatcom County, WA or find the conservation district closest to you at www.nacdnet.org.
Katie Pencke joined the Whatcom Conservation District in May of 2016 as a Livestock Planning Technician. She assists landowners by providing technical assistance, developing farm plans, and answers other resource management questions.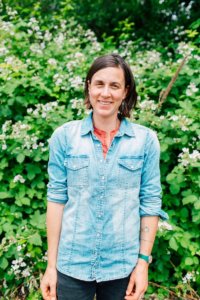 A native of Seattle, Pencke earned a degree in ecology from the University of Arizona in Tucson in 2002. She managed learning gardens and farms in the King County area for eight years, and then worked for the King Conservation District helping farmers and rural landowners maintain farm drainage. She moved to Everson with her family in early 2016 to start Alluvial Farms, a pastured pork business.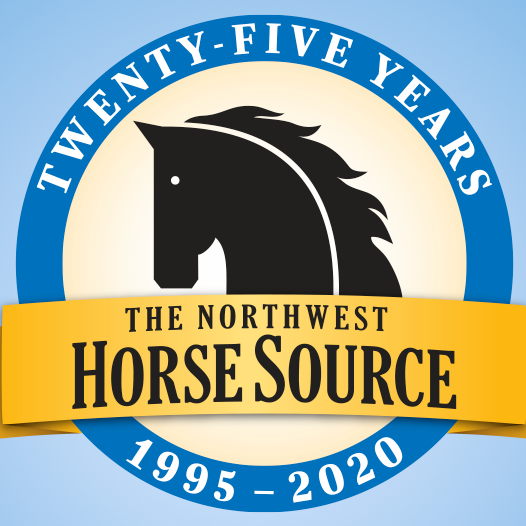 The Northwest Horse Source is an independently owned and operated print and online magazine for horse owners and enthusiasts of all breeds and disciplines in the Pacific Northwest. Our contemporary editorial columns are predominantly written by experts in the region, covering the care, training, keeping and enjoyment of horses, with an eye to the specific concerns in our region.