The Pistols Used in Mounted Shooting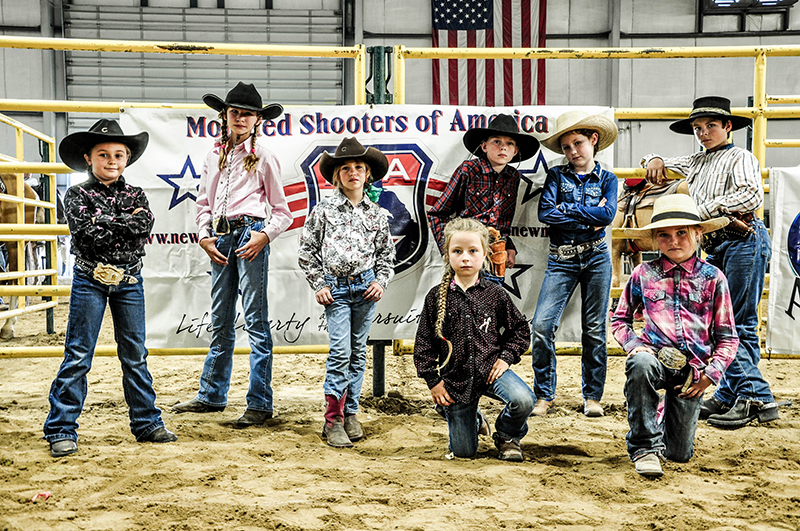 Cowboy Mounted Shooting combines horsemanship and marksmanship. Riders use two single action .45 caliber revolvers loaded with blanks that will break a balloon up to about 15 feet to complete one of 60 courses. During a typical run a rider crosses the start line at speed, shoots 5 balloons, holsters one pistol, draws the second, turns the run down barrel, shoots 5 more balloons and runs back across the start/finish line. Guns must be single action Colts or Colt clones, i.e. Ruger New Vaquero Montado's, Cimmarron Thunderstorms, Taylor & Company single action .45's. For gun info contact Matt Rockwell, www.rockwellsaddles.com.
WWMS holds practices every Sunday, weather permitting, from 11am -3pm at 33319 Mann Rd., Sultan, WA. Come out and watch a practice to see if this is something you may be interested in pursuing. For WWMS practice info contact Jennifer Burnell, paintrider@comcast.net, and join us on Facebook. Club Website: WesternWashingtonMountedShooters.com, Karen Plumlee, Secretary: 425 985-8321 or missionfarrierschool@hotmail.com.
Schedule:
June 27-28: Snake River Rangers Shoot, Garden Valley, ID
July 3-5: Northwest Mounted Shooters, Coeur d'Alene, ID
July 1: Kittitas County Mounted Shooters, Ellensburg, WA
July 18-19: South Sound Mounted Shooters, Rochester, WA
July 28 – Aug 1: CMSA Nationals, Las Vegas, NV, South Point Casino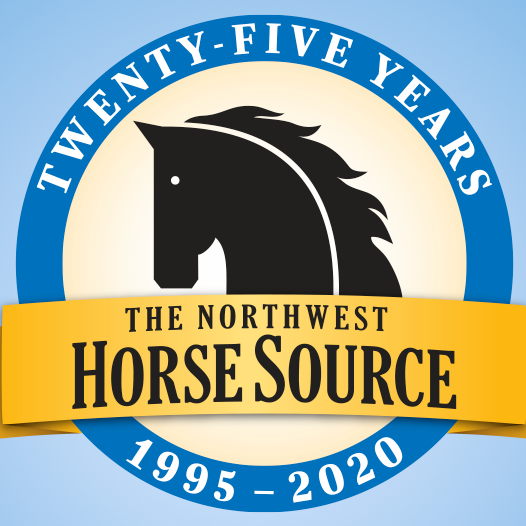 The Northwest Horse Source is an independently owned and operated print and online magazine for horse owners and enthusiasts of all breeds and disciplines in the Pacific Northwest. Our contemporary editorial columns are predominantly written by experts in the region, covering the care, training, keeping and enjoyment of horses, with an eye to the specific concerns in our region.