Thoughts from NWHS Publisher
"It's so expensive…" or "Is that for the year?"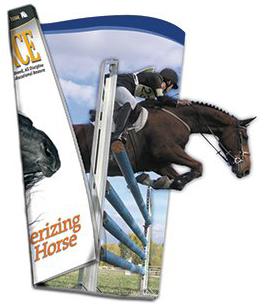 I hear this quite often. Our world has been changed dramatically by the digital revolution. We wouldn't be caught dead without our cell phones. They are a huge part of our lives. Magazines have stepped up to the plate and most are providing digital versions, online content, and more. It continues to drive the prices up for most publishers, yet we have a hard time sharing our costs. The Northwest Horse Source prices have been the same since 2008, and while our costs have risen significantly we're still honoring the old prices. Why? Because we want to keep our advertisers in print.
Many people abandoned print advertising for Facebook, Craigslist, and many other types of social media because everyone thought it was free! While this way of advertising has worked successfully for many it should only be a part of their marketing strategy. What has happened is everyone is being inundated with information, alerts and constant ads flashing at us each time we open a new web page or app. No wonder we're stressed! New posts, reminders, and alerts are constantly interrupting us. We're being stalked!
There's good news. Print is the new media! *At a recent seminar held at the American Horse Publications convention in Orlando, ©Samir "Mr. Magazine™" Husni, Ph.d, points out that print is the cornerstone of your brand. He says, "Just look at the increase in print publications:
Launches 1985-2015: Launches with at least 4X Frequency: 9,828. Total New Launches: 23,318.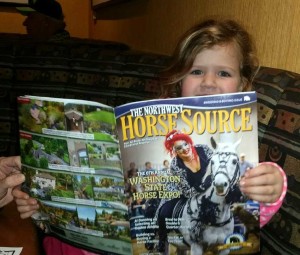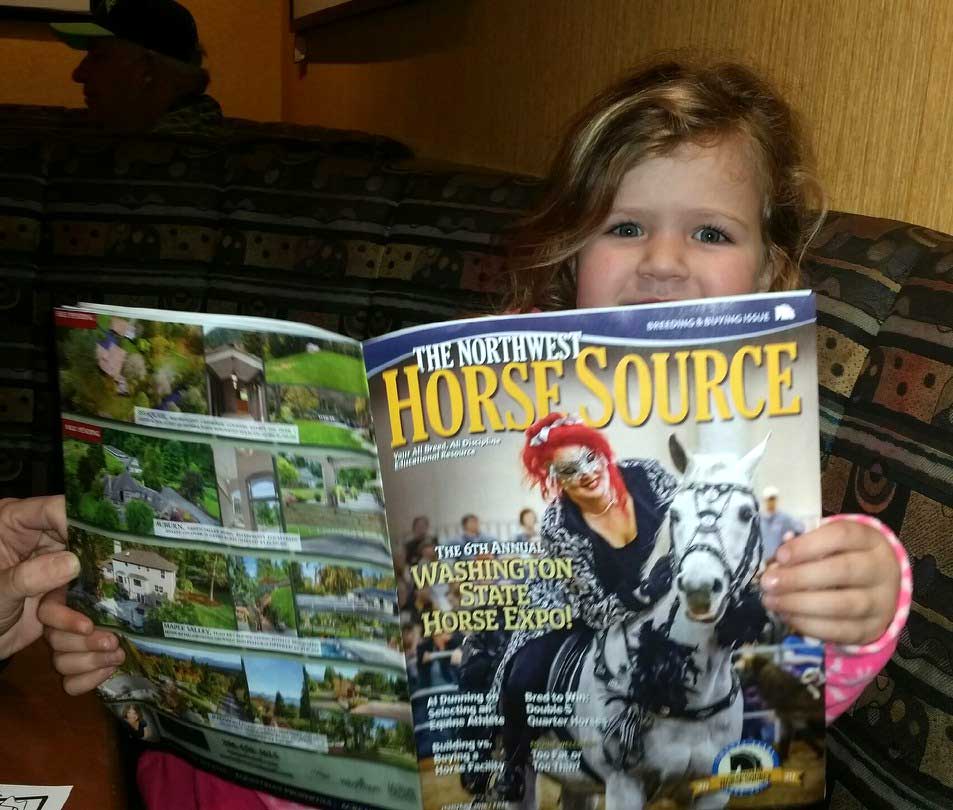 Magazines are tactile. You can relax, enjoy a cup of coffee out on the deck or in the barn without worrying about your WIFI signal or that pop-up that interrupts the article you're reading. It reminds me of the quote from an Oprah magazine that said, "We surf the Internet, we swim in magazines." How true!
Don't be deceived by the thought that you're not paying for your traffic on Facebook or other social media. It takes time, money, and staff to research and design your social media posts. You pay for exposure. The amount of organic traffic has been greatly reduced. People don't want to read advertising on Facebook, they want to have a conversation, tell a story, share a picture, or be inspired. Do you have time to keep this up on a daily basis? If you want traffic, that's what it takes.
Yes, it's measurable and you can fine-tune your audience. The good news is, you can do the same thing with your print advertising and it has many more obvious benefits that you might be missing. Check out the article on "Why Print?" http://www.nwhorsesource.com/5-reasons-to-embrace-print-magazines-for-your-advertising-needs/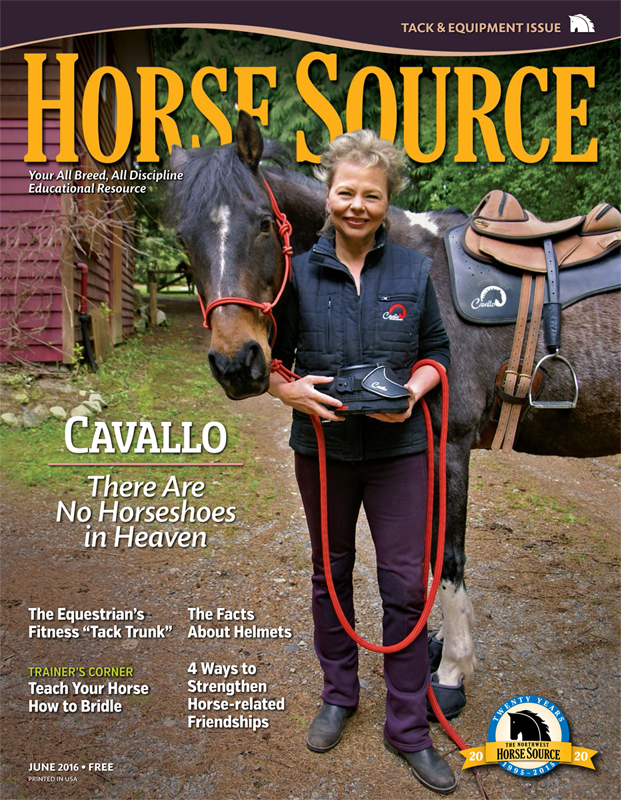 Magazines offer some permanence and longevity. So many of my readers tell me that they keep magazines for years! An advertiser's ad will be seen many, many, times, not just 1 month, 1 day or 1 second. People read magazines cover to cover. They don't want to miss anything. Ads are not intrusive in a magazine. Don't be fooled by the thought that print is dead. TV didn't kill radio, nor was TV killed by the Internet. Magazines are not dead! Magazines are stronger than ever.
Won't you let me walk you through a marketing strategy that is less stressful and fully engages your customer for more than a minute? Think about the possibilities. Call me today for a chance to feature your business in the next available issue.
Karen Pickering: (360)332-5579 or sales@nwhorsesource.com
~ Visit our Advertise page for more info and rates ~
*Taken from 2016 seminar notes at AHP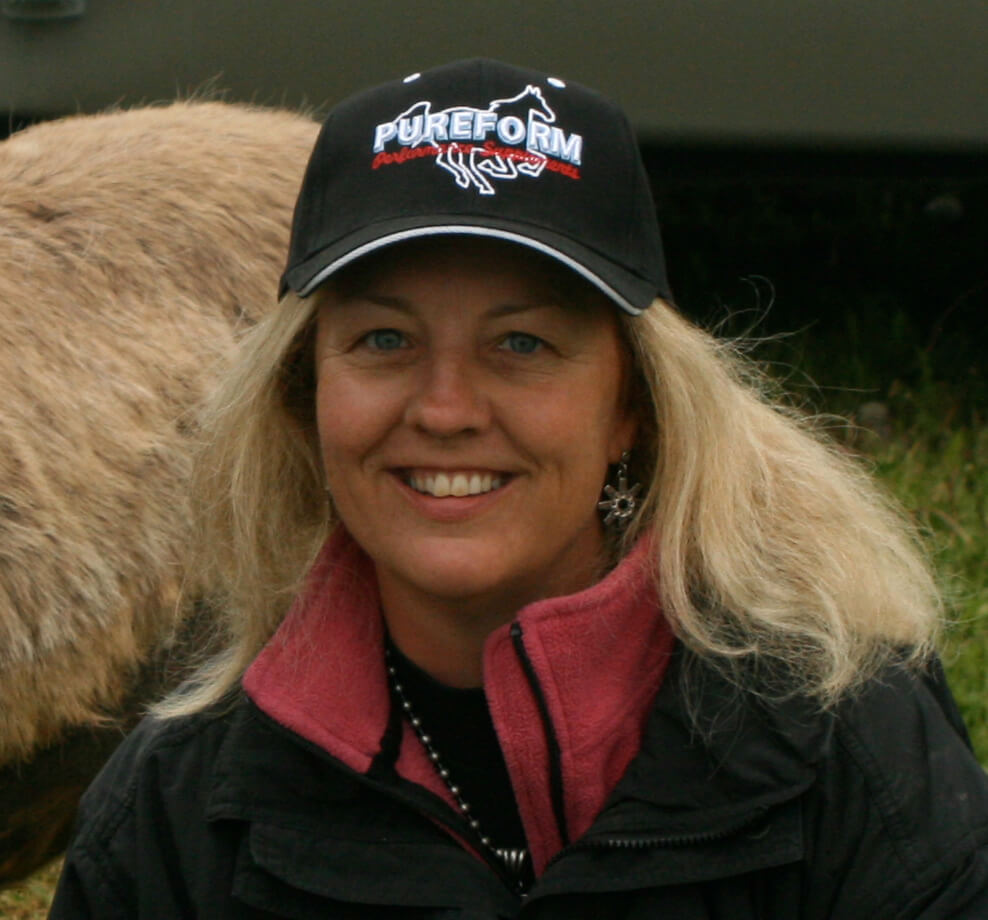 Owner/Publisher Karen's lifelong love of horses began at a very early age when she wore out a couple of rocking horses before convincing her parents to get her the real thing. That ill-tempered bay gelding, Brandy, was a challenge for the young horsewoman, but it drove her ambition to become a horse trainer. After attending Canyonview Equestrian College's Horsemanship Program, Karen realized she needed work that was a little more lucrative than training, so she took a job with Customs Brokerage to pay the bills. There, she discovered an affinity for computers and a talent for creating informative, entertaining newsletters. The Northwest Horse Source began as such a letter in December 1995, with a distribution of 1000 copies for its 12 black and white pages. Since then, it has grown into beautiful, all-gloss magazine with the largest coverage of any free equine publication in the Northwest – a distribution of over 14,000 copies and over 500 locations monthly. Not bad for the results of one woman's dream to work with horses!
Today, Karen remains involved with every aspect of the magazine and treasures the community of thousands who share a common passion. Somewhere in the wee hours of the early mornings and late evenings, she still finds time to care for April, her gorgeous and sweet-tempered Quarter Horse.