Celebrating Two Super Seniors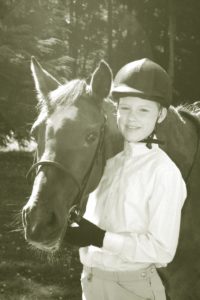 This year we changed things up by making our annual contest a photo essay. The best photo essays tell a story in pictures and we all know a picture is "worth a thousand words." With that in mind, here's a few thousand words of priceless images. Congratulations to our winners: Leona Stewart of Everson, WA and Hannah Pendergrass of Sedro Woolley, WA. Honorable mention essays are posted online at www.nwhorsesource.com.
Adult Category
Leona Stewart and Showboy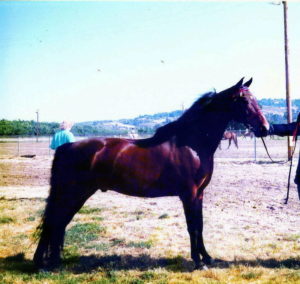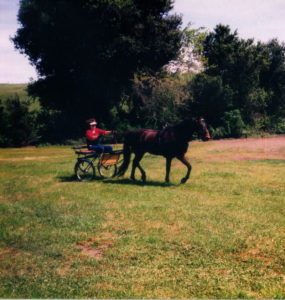 I'm Showboy, a 34-year-old Morgan. My owner is Leona; I've been her good little horse since I was 18 months old. We used to live in California, then we moved up here. When I lived down there, I was in some horse shows and I won some ribbons. I really liked looking at the mares at the shows! 
Even though I'm getting stiff and weak I am a little mischievous at times, but I try to be a good boy. Sometimes I get out and I somehow end up underneath Leona's apple tree. She doesn't clean up the apples very well, so I feel it is my duty to help her out. She says I'm a little brat sometimes, but I can tell she loves me a lot. I love her, too.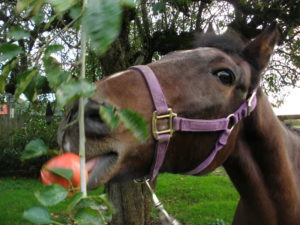 The doctor who comes over and checks me up says it's ridiculous what good condition I am in for my age. In human years I would be around 108 years old. Leona takes really good care of me because she loves me.
Because his senses ceased to work normally, Showboy was humanely euthanized on November 8, 2013. He was not in pain in his last moments.
Youth category
Hannah Pendergrass and Jetta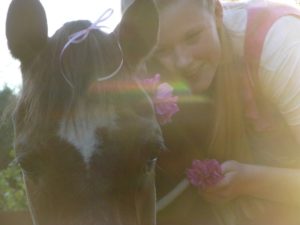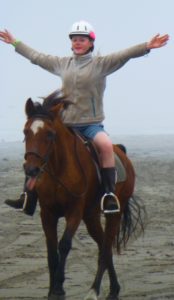 My horse's name is Jetta. She is a twenty-eight year-old Quarter Horse/Arab cross with a mind of her own. She is extremely sweet, energetic and playful. She is the first horse I have had. Jetta has taught me how to ride and understand a horse, but more than that she is my best friend. She is always there to listen to me and always wants me to be happy; if I'm sad she does everything in her power to get me to play with her!
We have done lots of low level jumping and dressage and some trail riding in the past, but because Jetta has a heart murmur now I mostly walk beside her. Even that is just as fun for me as riding because I'm with my friend.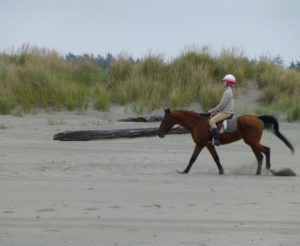 Published December 2013 Issue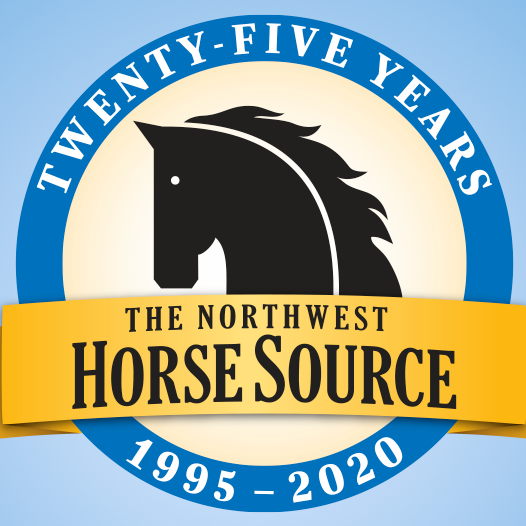 The Northwest Horse Source is an independently owned and operated print and online magazine for horse owners and enthusiasts of all breeds and disciplines in the Pacific Northwest. Our contemporary editorial columns are predominantly written by experts in the region, covering the care, training, keeping and enjoyment of horses, with an eye to the specific concerns in our region.