CLE ELUM, Washington — The Washington State Horse Park Authority Board of Directors announces today that Executive Director Leslie Thurston will be retiring after serving more than 15 years as a key member of the Park's leadership team. The Board has requested, and Ms. Thurston has agreed to serve a three-year term on the Authority Board once the Executive Director succession transition is complete.
Leslie has been a significant, essential, high-valued leader ever since 2006 when the Horse Park received funding and regional support to get underway. A veteran corporate leader, business strategist, and horse enthusiast, Leslie brought a unique combination of skills and abilities to the Horse Park in her role as the first-ever Executive Director. By her own admission, she has learned much about the challenges and joys of managing a public-private partnership that is truly unique in the "horse-park world". She has advocated passionately for the Park, stewarded the master plan, welcomed horses from multiple disciplines, and put out the green carpet for over 30,000 competitors, recreational users, and visitors each year. Her big-picture thinking, attention to detail, focus on building relationships, and unparalleled dedication have served to benefit all of us in more ways than we could mention. Horse Park constituents have often been overheard saying, "What would we do without Leslie?"
The Authority Board Officers have been in succession discussions with Leslie for some time, and we're fortunate to have had time to prepare for this expected transition. The Board is in the process of adopting a step-by-step succession plan that ensures we have a thoughtful and orderly transition of leadership. The Board has named an internal sub-committee to drive a search process that will identify the next Executive Director.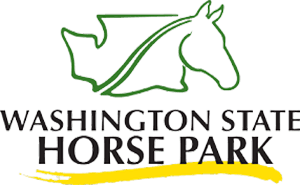 During this period, Leslie and other capable Park staff members will continue to deliver the high level of service users come to expect from the Washington State Horse Park. The governing Board is open to your feedback and suggestions as we work through the transition. Please address your comments, candidate referrals and constructive feedback to edsearch@wahorsepark.org.
To help us honor Leslie, please plan to attend our annual event to be held on Sunday, November 6th at the Pickering Barn in Issaquah. A limited number of tickets will be available so mark your calendar – details and how to purchase tickets will be communicated shortly. Help us celebrate all that has been accomplished and look ahead to the future. You won't want to miss this opportunity to engage with the wonderful community of fellow horse enthusiasts.
If you would like to extend a note of thanks and congratulations to Leslie directly, you may do so at this email address: director@wahorsepark.org.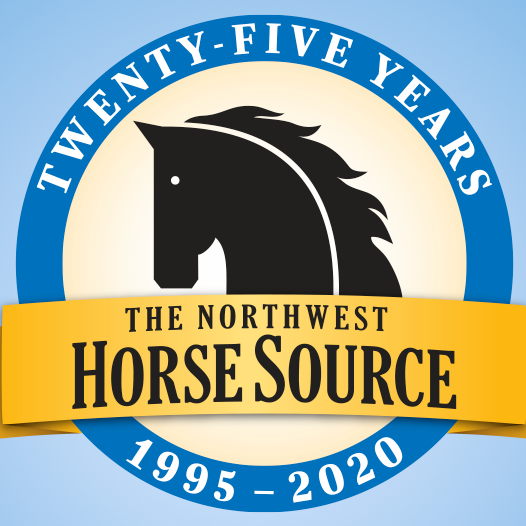 News from the horse industry. Sharing today's information as it happens. The Northwest Horse Source is not responsible for the content of 3rd party submissions.