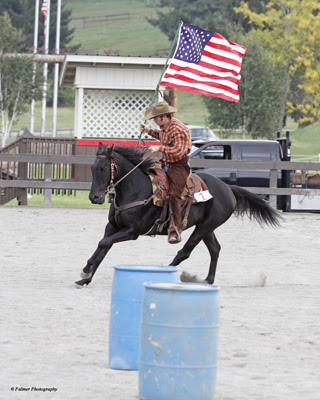 Auburn, WA – The Prodigious Fund is partnering with the Retired Racehorse Project to advance up to three entries from the Prodigious Fund Thoroughbred and Half-Thoroughbred Horse Show on October 3 to the National Thoroughbred Makeover and Symposium at the Kentucky Horse Park October 23 – 25.
While the Thoroughbred Makeover program has been oversubscribed with entries, the Prodigious Fund has been granted up to three spots for contestants qualifying through the Prodigious Fund Thoroughbred and Half-Thoroughbred Horse Show.
"There was a lot of interest from trainers in Washington for the Thoroughbred Makeover, but shipping cost was a big deterrent to their participation," said Prodigious Fund President, Sophia McKee.
"We believe we have some phenomenal training talent here in Washington and we'd like to give those trainers the opportunity to show what they can do at a national level," McKee continued.
Trainers must meet the requirements of the RRP Thoroughbred Makeover and show in the Thoroughbred Makeover classes at the Prodigious Fund Thoroughbred and Half-Thoroughbred Horse Show at Donida Farm in Auburn, Washington. Up to three horses will qualify as determined by a panel of judges.
As part of the qualification, the Prodigious Fund will cover shipping costs of the competitors to the Retired Racehorse Project Thoroughbred Makeover at the Kentucky Horse Park.
To be eligible for the Makeover horses a) must have a Jockey Club tattoo, b) must have raced at least once or been in race training after January 1, 2013, and c) must have no training in a discipline other than racing before January 15, 2015, other than a maximum of fifteen allowable rides. The Management Committee will eliminate horses from the competition even after they have been approved if conclusive evidence emerges that second career training commenced before the January 15 start date.
Owners, farms, organizations, and trainers can enter one or multiple horses. Trainers can be professional, amateur, or junior, and multiple trainers may work with a single entry.
The program will replace the Prodigious Fund's 100-Day Trainer Challenge.
"The 100-Day trainer challenge was extremely popular the last two years," McKee said, "This allows us to open the competition up to more trainers and help more Thoroughbreds get the basic training necessary for successful second careers."
Interested trainers can get more information by emailing sophiam@emeralddowns.com.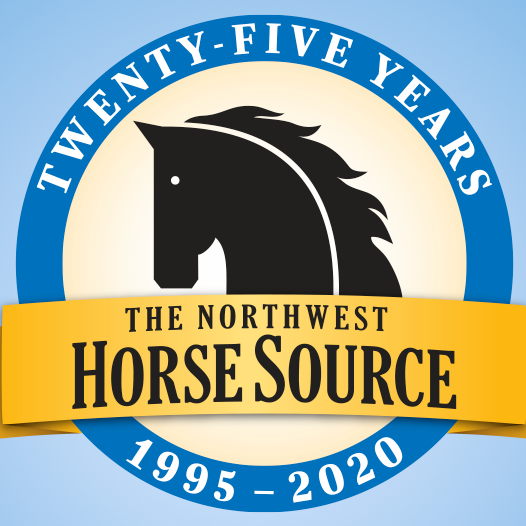 News from the horse industry. Sharing today's information as it happens. The Northwest Horse Source is not responsible for the content of 3rd party submissions.