What to Expect Before You Break Ground on Your Dream Horse Property
by Allison Trimble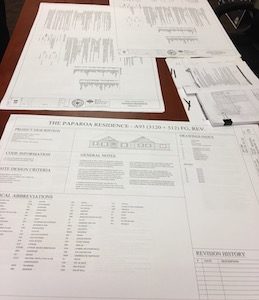 Now that the property has been identified and the contingency period for feasibility has been satisfied, the site prep and building can begin. Dependent on financing some, all, or none of these things may be required to close on the land portion of the project. Rough estimates, or bids, for these next steps will have been considered in the budgeting phase, but the land purchase will have to be complete before these steps can begin.
Water source: The first thing that must be addressed for permitting is that an approved water source be in place. If public or community water is available, there will be a connection fee that varies, but will be easy to get from the association. An estimate of this cost is $3,000-$7,000. If a well needs to be drilled, contact a drilling company and ask them to provide an estimate based on the depth of other wells drilled in the area. Additional planning must be made for pressure tank, pump and water treatment systems – plan on spending $8,000–$20,000.
Power, cable, telephone: Connection fees for these can be obtained from local providers, and the contractor doing site prep will usually handle both these bids and the installation. A solid estimate is $8–$10 per linear foot for installation.
Driveway and site excavation: Different permits are required for different types of driveway surfaces. A rough estimate for putting in a driveway is $21 per square foot. Typically, a paved bib off the road will be required for permits. The homesite excavation is based on square feet of the home and the depth of load bearing soil. Estimate $5,000-$10,000.
Septic/sewer: If there is city sewer available, there will be a hookup fee. Estimate $2,000-$5,000. If an on-site septic system (OSS) is needed, first contact a septic designer. They will help determine what the best OSS will be for the particular property and bedroom count for the home. There are gravity systems, mound systems, and contained systems. The designer will prepare and get permits for the design for roughly $2,500. Finally, the septic company will install the designed system. Estimate $10,000-$20,000.
Building permits: There are a multitude of things that will be required to gain building permits by the city or county. Requirements include things like a natural resources review, critical areas review, house plans from the builder, a site plan, a drainage plan, a geotechnical survey (common noun), and a permitted septic design. All of these things will be outlined on a building permit application, as well as the associated fees. There are people who specialize in preparing permit packages for a fee, and I strongly suggest finding someone to help with this stage. This step is, in my opinion, the most complicated and therefore representation is justified.
Home Build: Construction costs can vary wildly from $60-$300 per square ft. At this time, a solid budgeting number is $100-$125 per square foot for an average, stick built home. This will generally include the materials and labor for the home and foundation. Design, layout, finishes and size are all things to consider, but most important is to select a well-respected builder who is easy to communicate with. Check in often on the progress of the build. Find a balance between being informed and allowing them to do their job.
A timeline of one year is realistic for building from scratch to move in. However, be prepared for delays and frustration. There are many moving parts that take place in a build, which means there are many opportunities for the project to get off track. If budget or timeline are tight, building may not be a good option.
On a personal note, we are indefinitely delayed on the build on our property as a result of an emergency building permit moratorium in Whatcom County. It was implemented in response to a Washington Supreme Court ruling finding in favor of a lawsuit against the county's current water standards for rural residential wells. There is no real clear solution in site. It has been a devastating blow in an already complicated process.
Building is a dream for many, including my family. It is a journey that we value, and I know that many share. Be thoughtful in the process. Give a hefty budget cushion. Select reputable professionals and expect the unexpected. For us, the thought of spending our first night in our dream home makes it worth the ride.
Originally Published December 2016 Issue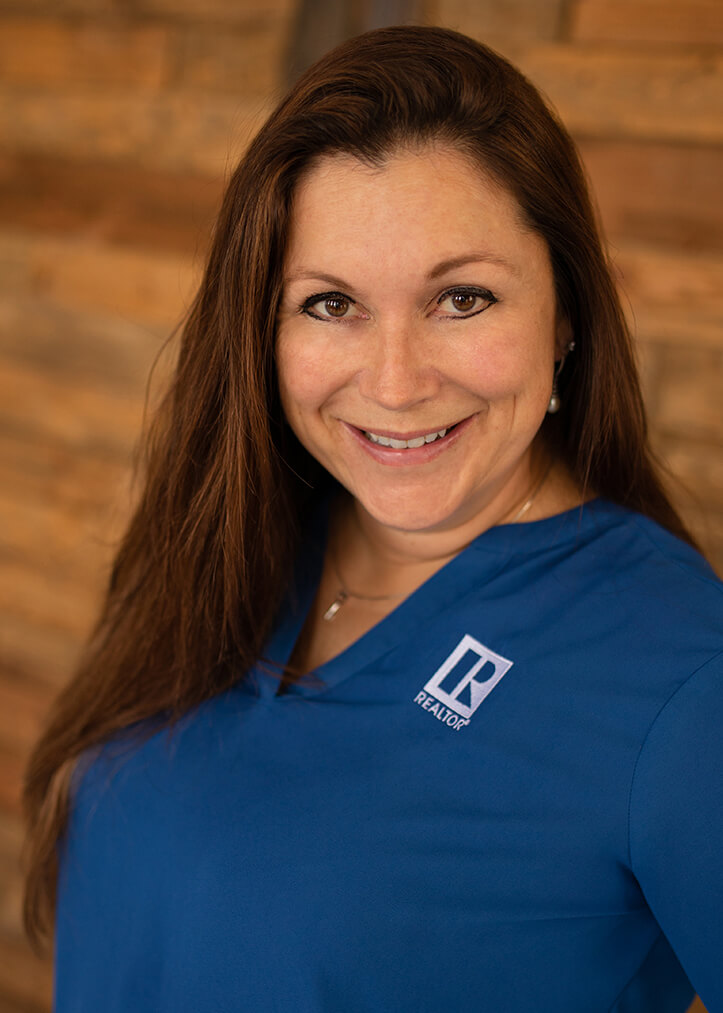 Allison Trimble is a Realtor® specializing in equestrian properties, farm and ranch properties, and residential real estate. As a former horse trainer, and a current owner, breeder and non-pro competitor in cow horse and reining events, she combines her experience in the horse industry with her lifelong real estate expertise to guide her clients through the real estate process.
Learn more at www.coastalrealtywa.com