The Acclaimed Western Romance Movie, Out of the Wild, written by Colorado horseman Mark Rashid, directed by Paul Kirzan and winner of one of the top awards at the
EQUUS Film Festival
in New York, will be officially released worldwide on 
Dec 5th 2017
.
'Being able to finally bring the story of Henry and Jessie to life is a dream come true. I can't wait to share this amazing film with everyone this Christmas'  Mark Rashid.
Out of the Wild is inspired by the true story of a wild mustang and follows the life of Henry McBride, a down and out cowboy with a painful past he can't drink away. This movie is based on the book by the same name, and was filmed at
Cowboy Trail Rides
in Las Vegas, Nevada. Fans of the movie can visit the set, and ride on horseback where much of the movie was filmed.
You can
watch the trailer and order the movie on Amazon
.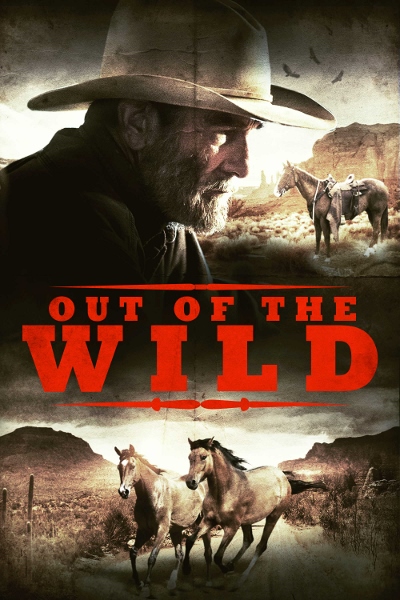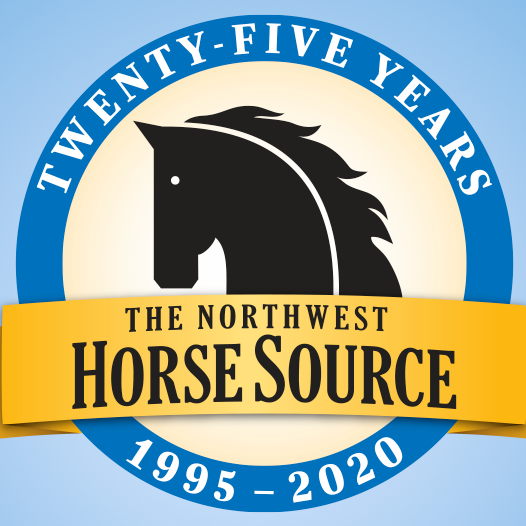 News from the horse industry. Sharing today's information as it happens. The Northwest Horse Source is not responsible for the content of 3rd party submissions.