by Catherine Madera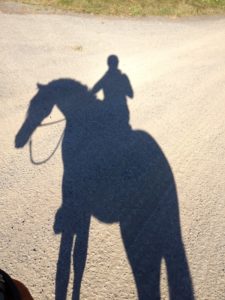 I like to ride alone. It's not that I don't enjoy company—a buddy always adds to the fun—but my nature often craves solitude. In the gorgeous Pacific Northwest finding peace is easy on mountain trails as I share quiet communion with my horse, Eli. However, as much as the riding life goes nicely with solitude, no one becomes a horseman or woman on their own. Nearly every time I saddle up, I think of someone who has helped me along the journey. A community resides in the shadows of my equestrian life. They are those who give support, encouragement and wisdom beyond my own; the reason I can "enjoy the ride."
My parents were the first people who nurtured my equine passion, above and beyond what they could afford at the time. I'm so grateful they gave me the gift of horses at a young age. Then there are numerous counselors from horse camp, riding lessons, 4H leaders and clinics of every sort where I learned more over the years. In recent history, my dressage instructor Kim Roe came along side me at a critical point and continues to improve my equestrian experience with her knowledge and skill. Then of course there are the "horse friends," both in person and virtual, with whom I share and troubleshoot.
If you're feeling lonely or stuck in your horse journey, seek help. Find an instructor, riding buddies or a new discipline where you can enjoy community. Open your mind and heart to learn. You may sometimes ride alone, but your success hinges on support from others. Even the Lone Ranger had Tonto.
Enjoy the magazine this month. Feast your eyes on the ways Barn Pros can create the structure of your dreams. Moreover, check out what's happening around the Pacific Northwest. There are unlimited ways for you to discover, learn and grow. Commit to adding to your community this year; it'll benefit both you and your horse. Email me at editor@nwhorsesource.com.
Enjoy the Ride!
Published March 2014 Issue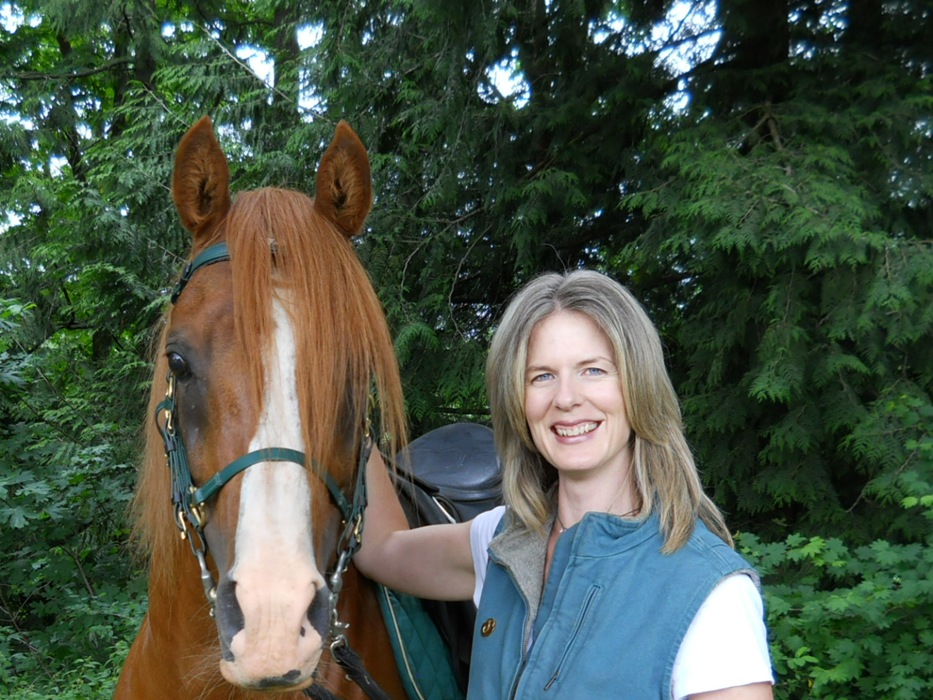 Catherine Madera served as editor of the Northwest Horse Source for five years. She has written for numerous regional and national publications and is a contributing writer for Guideposts Magazine and the author of four equine-related books. She has two grown children and lives with her husband and three horses in Northwest Washington.