From the Staff
At Kulshan Veterinary Hospital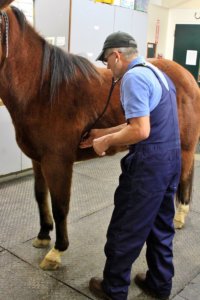 We have been notified that, after an event at Lynden Fair Grounds last Saturday, November 17, several horses that were at the event have become ill with respiratory disease. This disease appears to be highly contagious, as horses from all of the barns that participated in this event have reported sick horses. There were about 80 horses that participated in this event. Symptoms have included fever over 103 degrees, snotty noses, and cough. We do know that there were four confirmed cases in Snohomish County of Equine Influenza reported on the Equine Disease Communication Center website: http://www.equinediseasecc.org/alerts/outbreaks?maxReportDays=30. Based on where these cases were confirmed, we highly suspect that Equine Influenza is the cause of this outbreak that we are seeing in Whatcom County.
Here is a website with an informative fact sheet regarding Equine Influenza:  https://aaep.org/guidelines/vaccination-guidelines/risk-based-vaccination-guidelines/equine-influenza
We will continue to update you as the story unfolds. In the meantime, here are some recommendations to help keep your horses safe:
Avoid taking trips with your horses in the near future.

If you have shows that you have committed to, discuss the situation with your veterinarian

Shut down the movement of horses to and from the farm if possible.
If you were not at the Lynden Fair Grounds event last weekend, November 17, then you should be safe as long as you have no contact with any of the horses that were at the event.
If your horse or other horses at your facility were at the event, then:

If possible, isolate the horses that were at the event
Monitor the temperature of all the horses in the barn twice a day and keep a written record with dates and times.

Normal temperature is 99-101.

Be proactive with Biosecurity measures.

Sick horses or horses that were at the event should be considered contagious.

Be vigilant in minimizing the spread of material from those stalls.
Use separate implements to clean those stalls.
Clean those stalls last.
Reduce traffic in and out of those stalls.

Do not contaminate water hoses by pushing them into water buckets.

If you are current with Influenza and Rhinopneumonitis vaccination, within the last 6 months, vaccination at this time is not recommended. If not, consult with your veterinarian as to whether vaccination is appropriate for your situation.
From the Staff
At Kulshan Veterinary Hospital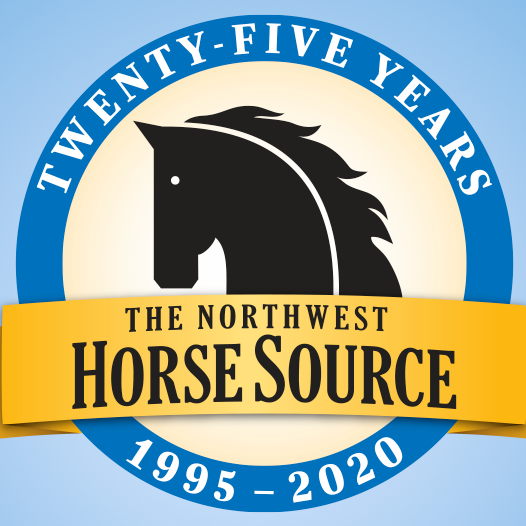 News from the horse industry. Sharing today's information as it happens. The Northwest Horse Source is not responsible for the content of 3rd party submissions.