Every business goes through an evolution. Especially when it's been around for over 22 years in a particular industry. We have been through good times, survived hard times and continue to expand our service to our readers. Most recently we have added a responsive website, more online advertising options, a beautiful digital edition and a gift guide.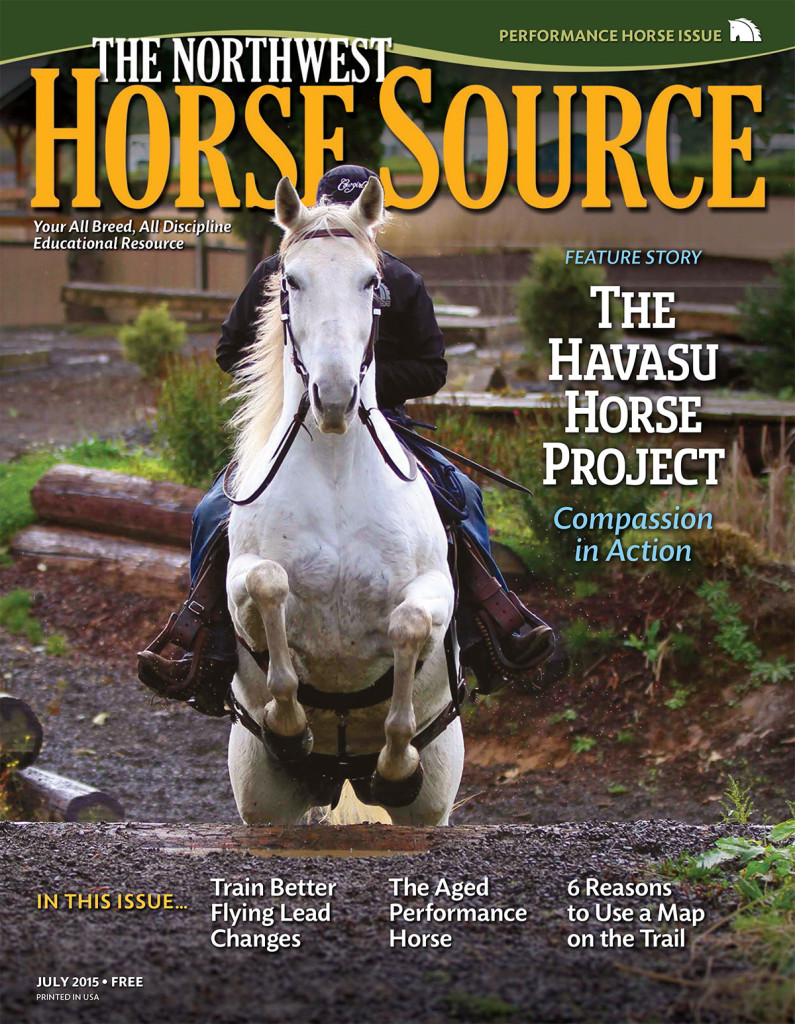 It's time for change again. We are looking for an individual who is motivated, analytical and able to work alongside me to take this company to a new level of service and value for both our readers and advertisers. We're growing and I believe we all need a fresh perspective and outside inspiration in order to give our customers what they want and need in an industry that is also growing and changing rapidly. In this age of technology we've got to stay ahead of the curve to continue to be a productive and a valuable resource.
If you are gifted in the area of finances, have administrative skills and a desire to work in the horse industry, please contact me. I'm actively seeking a qualified individual who can take on areas of administration and let me focus on sales and creativity in building the publication.
Evolving and discovering new ways to connect with our readers and clients is ongoing. That's why what we do defines us as a great resource for reaching new clients.
The Northwest Horse Source has been a trusted resource for over 22 years. We have evolved and changed with the horse industry. We develop deep, rewarding relationships with our advertisers and are ready to bring on the right person to continue the journey with us.
Skills we are looking for:
Administration
Excel Genius
Understanding and application of business principals
Financial planning and projections
Qualities we are looking for:
Organized
Highly motivated to succeed
Passionate about the horse industry
Decisive
I'm seeking someone to partner with or hire. This is an incredible opportunity to learn the publishing business, work in the horse industry and help me take the magazine to the next level.
The ideal person would be someone with business experience, who has some free time and financial resources to sustain themselves as the business generates the next level of income potential. It could also be someone who would like to take over the magazine when I retire.
Please keep us in mind and refer anyone you know who might be a good match for this opportunity. I look forward to hearing from you!
Warmly,
Karen Pickering,
Publisher
The Northwest Horse Source
The Northwest Horse Source is an independently owned and operated print and online magazine for horse owners and enthusiasts of all breeds and disciplines in the Pacific Northwest. We connect people in the horse industry by making people and businesses visible. Our contemporary editorial columns are predominantly written by experts in the region, covering the care, training, keeping and enjoyment of horses, with an eye to the specific concerns in our region. In print since 1995, we are the largest freely distributed equine publication in the Northwest, shipping 16,500 copies to over 600 locations each month.
Want to know more about the history of The Northwest Horse Source? Read our 10th anniversary story. And our 20th anniversary story.
American Horse Publications, the premier association for the equine publishing industry, has recognized NWHS for General Excellence at their annual awards program multiple years.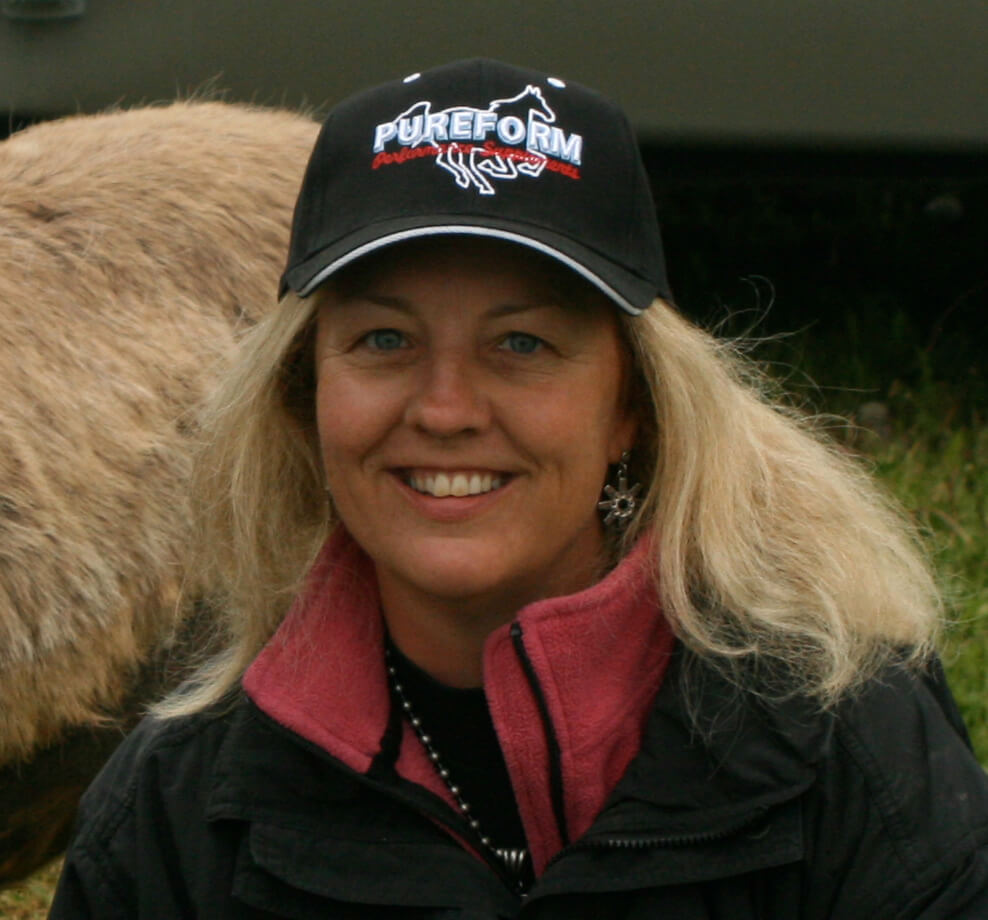 Owner/Publisher Karen's lifelong love of horses began at a very early age when she wore out a couple of rocking horses before convincing her parents to get her the real thing. That ill-tempered bay gelding, Brandy, was a challenge for the young horsewoman, but it drove her ambition to become a horse trainer. After attending Canyonview Equestrian College's Horsemanship Program, Karen realized she needed work that was a little more lucrative than training, so she took a job with Customs Brokerage to pay the bills. There, she discovered an affinity for computers and a talent for creating informative, entertaining newsletters. The Northwest Horse Source began as such a letter in December 1995, with a distribution of 1000 copies for its 12 black and white pages.  Now 25 years later, it's an online magazine and website with a reach of over 10,000 per month and growing! Not bad for the results of one woman's dream to work with horses!
Today, Karen remains involved with every aspect of the magazine and treasures the community of thousands who share a common passion. Somewhere in the wee hours of the early mornings and late evenings, she still finds time to care for April, her gorgeous and sweet-tempered Quarter Horse.