Muckleshoot Tribe completes Emerald Downs purchase and licensing – announces new horsemen incentives and facility upgrades.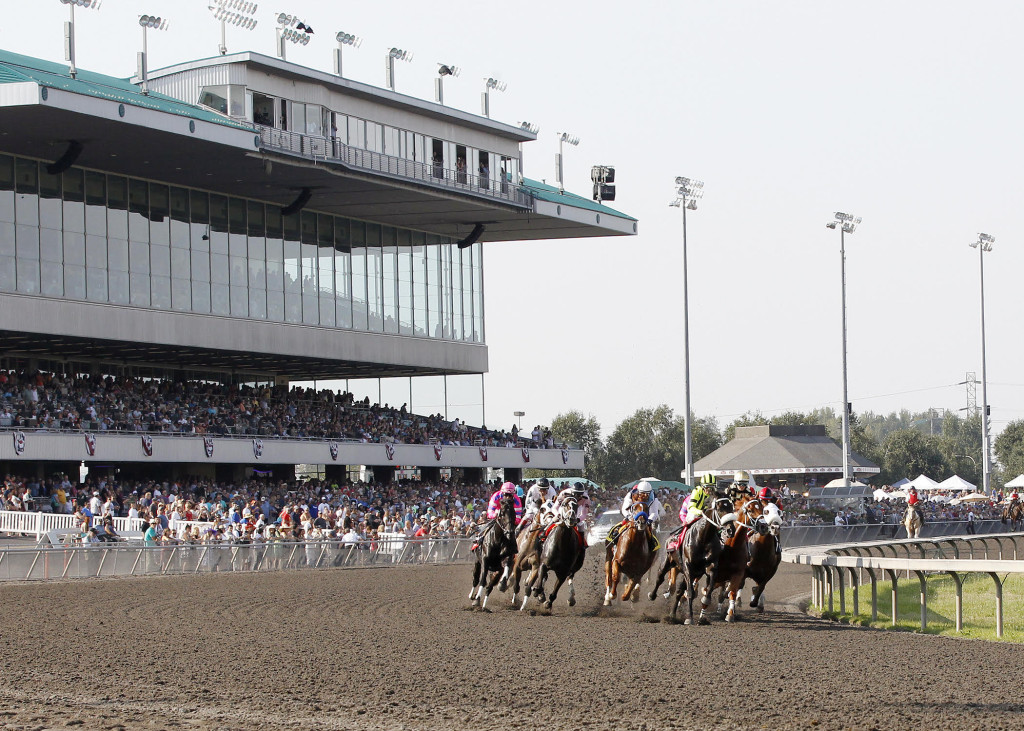 Auburn, Wash. (March 13) – The Washington Horse Racing Commission today unanimously approved a license request for Emerald Downs LLC, which is owned by the Muckleshoot Tribe, to operate Emerald Downs Racetrack.
The Tribe has owned the 157-acre property on which Emerald Downs sits since 2004. The Tribe announced last November it had reached an agreement with Northwest Racing Associates to acquire and operate the racetrack. That agreement was finalized with the issuance of the racing license at the Horse Racing Commission's regularly scheduled meeting Friday morning at Auburn City Hall.
During his testimony at the meeting Phil Ziegler, President of Emerald Downs Racing LLC, announced agreements with the Northwest Racing Associates management team to remain in place and that former track President Ron Crockett has agreed to serve as a consultant.
Ziegler also announced a new Ship and Run Incentive Program whereby owners of out of state horses that qualify will receive a $400 bonus for their initial start at Emerald Downs in 2015. Emerald Downs had previously announced a package of horsemen incentives that will mean larger purses and lower costs for the 2015 live racing season.
Changes are also being made to enhance the fan experience. A new big screen measuring 45' by 30' will be installed over the tote board to give fans an up-close view of the race from all levels of the track. Construction of the big screen will begin in the coming weeks and will be completed in early summer.
Upgraded television monitors will also be installed throughout the facility.
A capacity crowd at the meeting greeted the Commission's action and announced incentive enhancements and facility upgrades with sustained applause. The 2015 live racing season, which begins April 18, promises to be one of the best in years.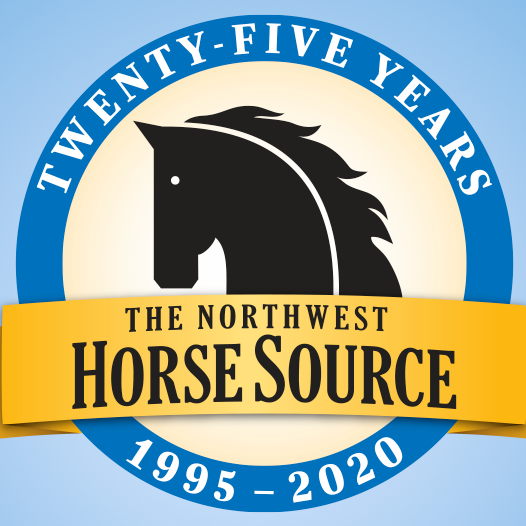 News from the horse industry. Sharing today's information as it happens. The Northwest Horse Source is not responsible for the content of 3rd party submissions.