Join the Northwest Horse Source Community!
In all my years working with customers I'm continually amazed at how many don't invest much in their websites. To me your website is your virtual storefront. It represents your brand (image) and either creates interest or repels people at first glance. I guess the biggest hiccup is cost. Nice does cost a little bit.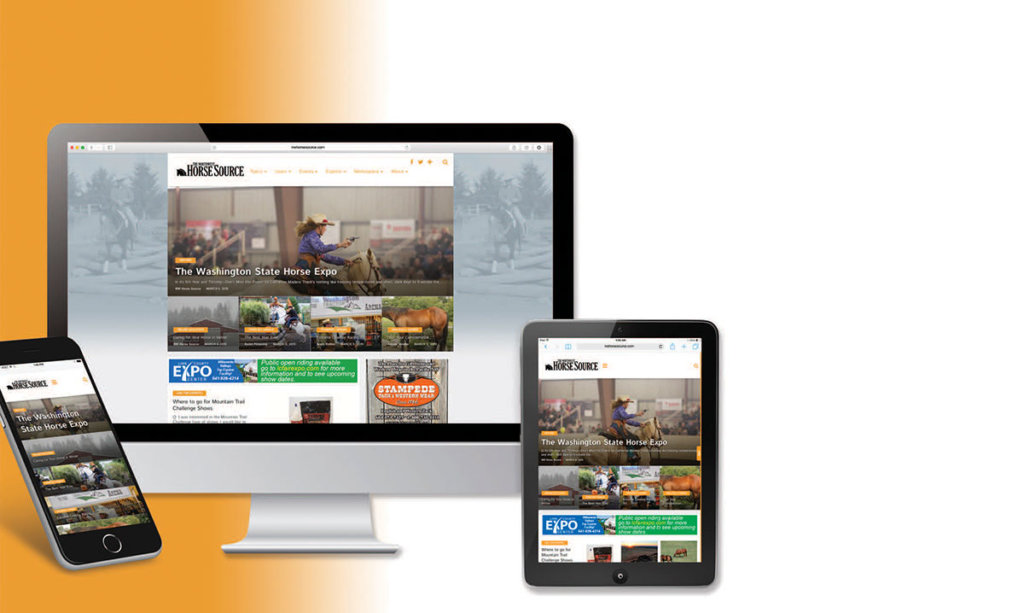 We've invested thousands upon thousands of dollars in our website but you may not need something as elaborate as ours. What if we created a community of equine business websites that could share resources? Would you be interested in having the NWHS team create a site for you? Maybe you just need a place to host your website. We could host your site, do necessary updates on your behalf and keep your site running smoothly. Perhaps create a new site if needed.
I'd like to invite you to take a short survey. It's just 9 questions and should take less than 5 minutes to complete. It will give us valuable information for planning an expansion in this direction. I'd really like to provide a platform where existing NWHS customers can take advantage of working with a well-established company that they're familiar with.
Let me know your thoughts and thank you for taking a few minutes to complete our survey!
Warmly,
Karen Pickering!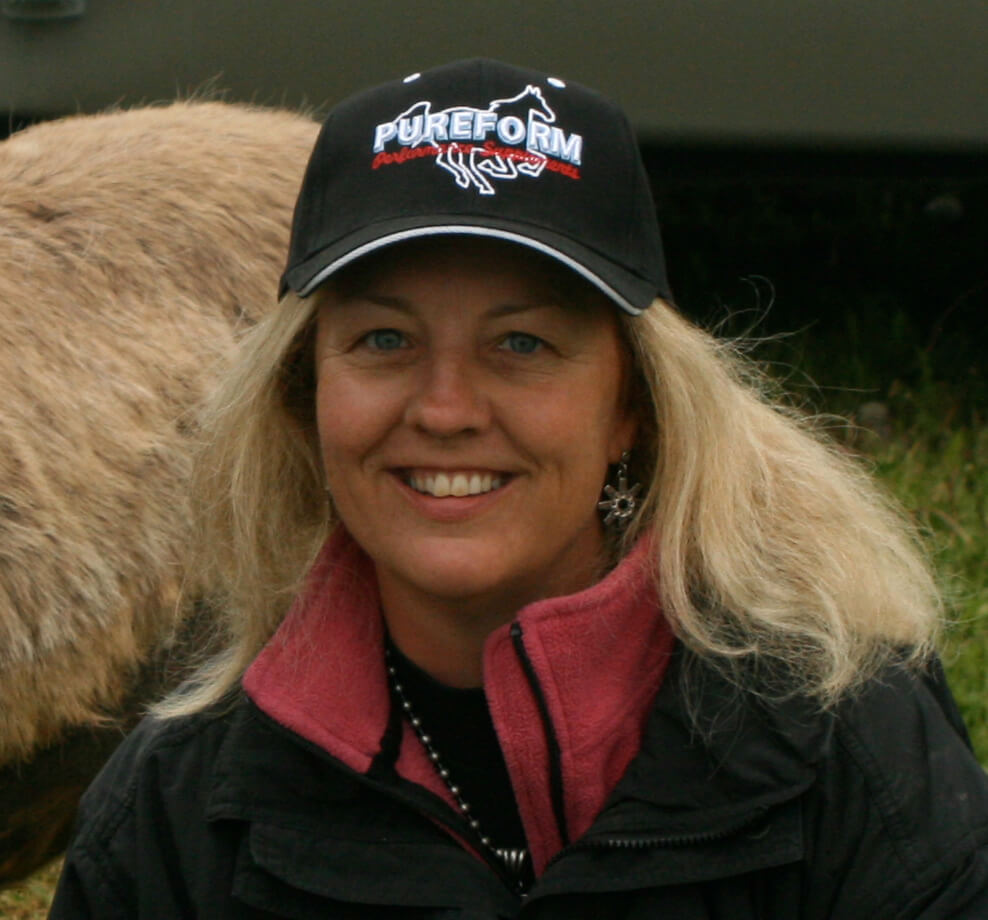 Owner/Publisher Karen's lifelong love of horses began at a very early age when she wore out a couple of rocking horses before convincing her parents to get her the real thing. That ill-tempered bay gelding, Brandy, was a challenge for the young horsewoman, but it drove her ambition to become a horse trainer. After attending Canyonview Equestrian College's Horsemanship Program, Karen realized she needed work that was a little more lucrative than training, so she took a job with Customs Brokerage to pay the bills. There, she discovered an affinity for computers and a talent for creating informative, entertaining newsletters. The Northwest Horse Source began as such a letter in December 1995, with a distribution of 1000 copies for its 12 black and white pages.  Now 25 years later, it's an online magazine and website with a reach of over 10,000 per month and growing! Not bad for the results of one woman's dream to work with horses!
Today, Karen remains involved with every aspect of the magazine and treasures the community of thousands who share a common passion. Somewhere in the wee hours of the early mornings and late evenings, she still finds time to care for April, her gorgeous and sweet-tempered Quarter Horse.