As we move through spring and into summer, I will be arriving in Colorado for a new adventure. The Northwest has been my home for my entire life so, leaving has been the toughest decision I've ever made. I have so many friends and acquaintances and I will miss everyone terribly. However, I've come to realize that the Internet has made our world much smaller.
Social media has connected us in ways that allow us to share our adventures minute by minute. While I'm missing the printed version of the magazine, the convenience of digital is fast becoming easier to accept. We can measure how many visits we're seeing on any link, article, or advertisement. We're learning what works and what doesn't. I'm excited to pursue a better understanding of our readers and viewers so I can continue bringing quality content on the care and enjoyment of horses.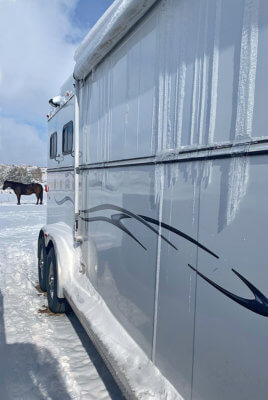 One of the exciting things about my move is expanding my view of the horse industry. I look forward to finding unique ways to enhance The Northwest Horse Source while embracing the Colorado horse industry. I can't see any downside. Many of the friends I've made at all the trade shows I will still see when the shows start up again.
What I'm really excited about is our cover story this month. Our Equine Sports and Recreation issue features a program that works with our active duty military personnel and veterans. We owe these men and women who've given so much in the service of our country. Read about this amazing program on page 6.
I hope my adventure inspires you to seek your new adventure, no matter what your age or current situation. We are all literally one decision away from changing our lives. I look forward to seeing my friends again on the trail, at the expos and online. And making new friends! Have a great month and enjoy the ride!
Trust because you are willing to accept the risk, not because it's safe or certain. – Unknown
See this article in the May 2021 online edition: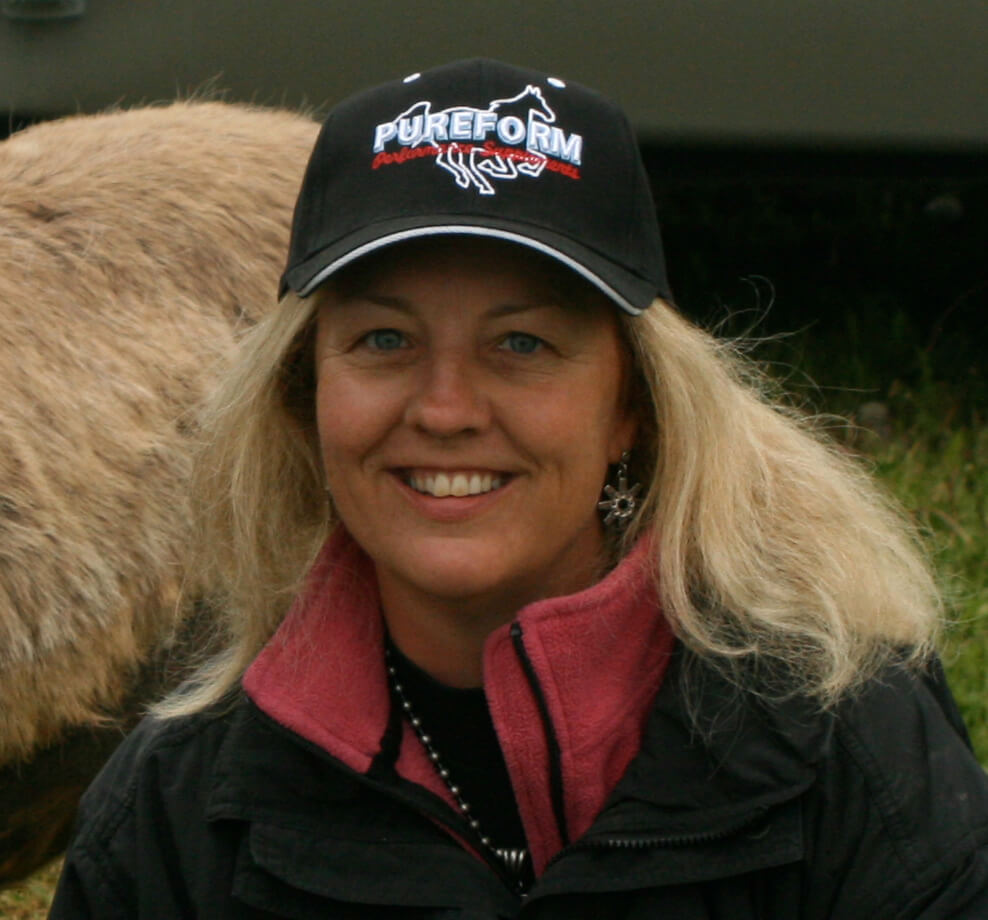 Owner/Publisher Karen's lifelong love of horses began at a very early age when she wore out a couple of rocking horses before convincing her parents to get her the real thing. That ill-tempered bay gelding, Brandy, was a challenge for the young horsewoman, but it drove her ambition to become a horse trainer. After attending Canyonview Equestrian College's Horsemanship Program, Karen realized she needed work that was a little more lucrative than training, so she took a job with Customs Brokerage to pay the bills. There, she discovered an affinity for computers and a talent for creating informative, entertaining newsletters. The Northwest Horse Source began as such a letter in December 1995, with a distribution of 1000 copies for its 12 black and white pages.  Now 25 years later, it's an online magazine and website with a reach of over 10,000 per month and growing! Not bad for the results of one woman's dream to work with horses!
Today, Karen remains involved with every aspect of the magazine and treasures the community of thousands who share a common passion. Somewhere in the wee hours of the early mornings and late evenings, she still finds time to care for April, her gorgeous and sweet-tempered Quarter Horse.