Christoph Hess, a Fédération Equestre International (FEI) "I" Judge in both dressage and eventing, is highly respected around the world as a teacher of riding and the development of the horse according to classical principles. Here he collects some of his very best riding and training tips along with well-honed insight related to the topics that he finds most often challenge equestrians and their equine partners.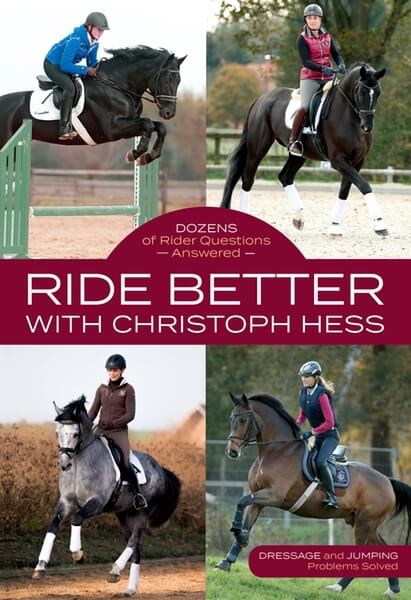 By Christoph Hess
Ride Better with Christoph Hess provides thoughtful, easy-to-apply advice when dealing with issues with the gaits—in particular the walk and canter; high-headedness or the horse that is "too light" in the poll; inconsistency of performance; leaning on the bit; falling out; lack of straightness; and much more. In addition, Hess breaks out particular skills and movements that often need specialized attention when in the dressage or jumping ring, and when going cross-country. Throughout Hess emphasizes that a rider must always strive to improve, for the simple reason that you can always do better for your horse.
While competitive and training goals bring a certain satisfaction, having an equine partner who is contented in his work and happy in your company rewards most. This lesson, and all Hess's tips and solutions, are invaluable to equestrians of every level. Everyone can walk away from this book a better rider.
Published by Trafalgar Square Books. Purchase at www.horseandriderbooks.com, or from other book sellers.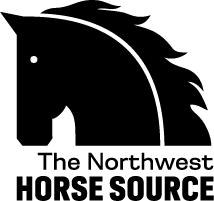 The Northwest Horse Source is an independently owned and operated print and online magazine for horse owners and enthusiasts of all breeds and disciplines in the Pacific Northwest. Our contemporary editorial columns are predominantly written by experts in the region, covering the care, training, keeping and enjoyment of horses, with an eye to the specific concerns in our region.