A Spanish Andalusian stallion thundering toward him, a nervous mare protecting her foal on a windswept Alberta range — these are just two of the captivating moments captured by master equestrian photographer Bob Langrish. Traveling six continents, he has made it his life's work to photograph majestic horses in their native habitats.
Bob Langrish's World of Horses is the culminating collection of the finest images by the world's premier equine photographer.
From the Mongolian steppe to the South African desert, barrier islands to city streets, Langrish has recorded the lives and activities of these beloved animals. This beautiful collection features 220 amazing images that capture the grace and soul of horses of every shape and size. Dramatic, poignant, and personal, Langrish's photos are a testament to the ancient and abiding horse-human relationship.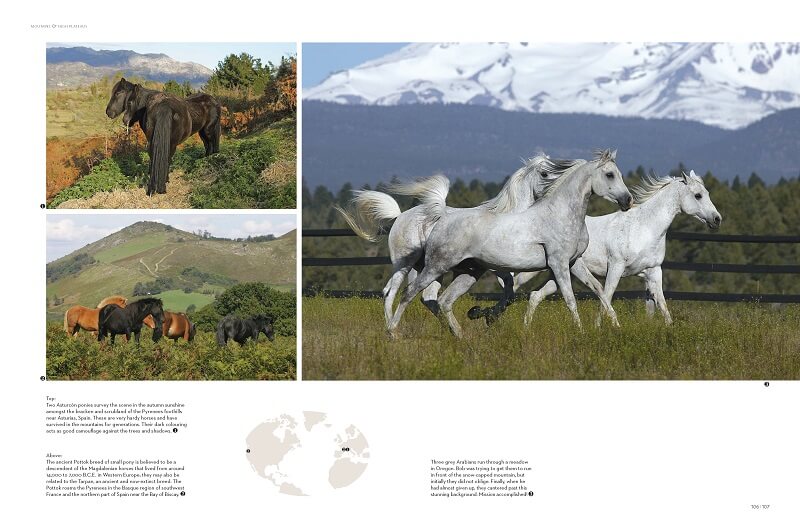 Brisk, lively text by Olympic gold medalist/author Jane Holderness-Roddam tells the true, personal stories behind the photos, revealing how horse behaviors and traits vary by habitat and sharing behind-the-scenes details of Langrish's adventures.
ABOUT THE AUTHORS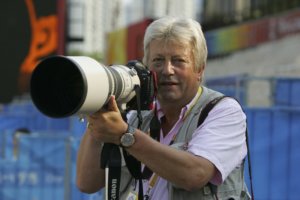 Master photographer Bob Langrish has spent his 40-year career tracking down the most exceptional horses in the world. His images have illustrated hundreds of books and graced countless magazine covers. He lives in Bisley, in the heart of the Cotswolds, England, and can be found online at www.boblangrish.com. 
Jane Holderness-Roddam is a celebrated equestrian and the author of more than 20 books on the topic. She was the first female British Eventer to compete at the Olympic level, winning Team Gold at the 1968 Mexico City Games. A two-time winner of the Badminton Horse Trials and the winner of numerous awards, including the British Horse Society Queen's Award for Equestrianism, she has ridden and judged in countries around the world.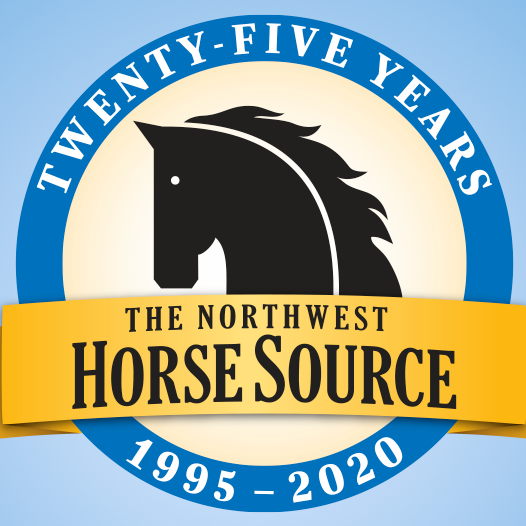 The Northwest Horse Source is an independently owned and operated print and online magazine for horse owners and enthusiasts of all breeds and disciplines in the Pacific Northwest. Our contemporary editorial columns are predominantly written by experts in the region, covering the care, training, keeping and enjoyment of horses, with an eye to the specific concerns in our region.