Helping Horse People Find Their Dream Homes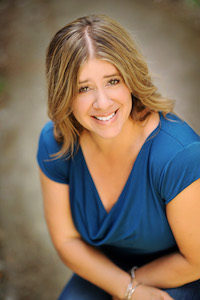 How and why did you begin selling equestrian properties? 
I decided at age 21 to obtain my Realtor's license. I started selling single-family homes in Kirkland, Bellevue and all over the Eastside area (of Seattle), as that is where I was born and raised. Within two years of being licensed I sold my first horse farm in Bothell on 18 acres.
That was the beginning of what is now a 27-year career representing these amazing properties. From that moment forward I knew equestrian properties were what I wanted to focus on.
I spent more than 20 years fine-tuning my real estate niche in King and Snohomish counties, and have been blessed to be able to represent a majority of the area's finest equestrian properties and country estates. Early on I learned that it was a good fit for my lifestyle. It was a career where I could be independent, continue to compete with the horses, and be around the people and clients that live like I do. It was a natural progression that has been an amazing ride!
What is your history with horses? 
I was born and raised on a farm in Bellevue where I still reside. The horses were there before me in the sixties. My family had a horse boarding business that I eventually took over from my father in my early teens. I continued to board, ride and show horses from age 5 until today. I stopped boarding horses in 2000 but continue to ride, show and compete.
I've shown in multiple disciplines and show circuits throughout my life including AQHA in western pleasure, NRHA in reining, and for a few years I had the thrill of doing the cow horse and showing at the NRCHA shows as well. I have also shown on the Arabian circuit for many years along with my daughter who is currently showing multiple horses in the NRHA as well as the Arabian shows.
How do you find time to ride?
Finding time to ride has always been a challenge—especially after having kids. In my thirties I was still able to ride maybe once a week and pull it off. Now in my late forties, it is imperative that I ride my daughter's horses every chance I get since my horses are in Arizona.
The nice thing about my real estate business is that I am always around my captive audience and clientele even when I am doing my horse thing, which in my opinion is invaluable networking for both my sellers and buyers.
Have you won any special awards or recognition in the real estate business?
I have been a recipient of many top producer awards over the years.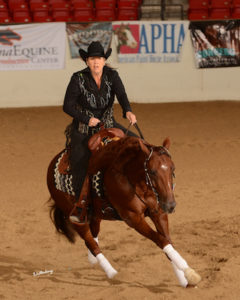 What sets your business apart from the competition? 
I would say that I have a very strong background and knowledge of rural real estate from the South King County line up through the Stanwood and Snohomish County areas. I have covered an immense amount of our countryside over the last 27 years. Being a lifelong horse person, I have been to countless farms not only in Washington but around the country as well.
I have a deep understanding of what my clients are selling or buying just from living the lifestyle I have my entire life. I believe this is a valuable benefit for my clientele. It is the personal life experiences that give me the insight into these deals. Experience cannot be taught! It's only through years and years of listing, selling and getting deals done that you can obtain the invaluable knowledge, in my opinion.
What can clients expect to gain from your service? 
My goal is simple. I want to provide my clients with exceptional and competent real estate services combined with a very high level of integrity and honesty. There are thousands of agents in the greater Seattle area to choose from and my goal is to continue to be the broker that stands out in the crowd as being the horse girl that knows her niche for acreage and equestrian properties.
Originally Published February 2018 Issue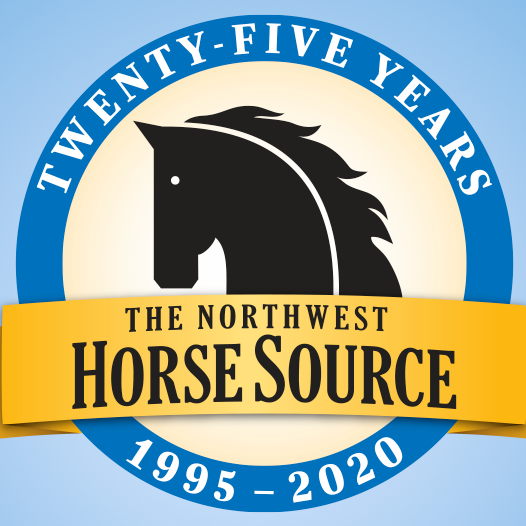 The Northwest Horse Source is an independently owned and operated print and online magazine for horse owners and enthusiasts of all breeds and disciplines in the Pacific Northwest. Our contemporary editorial columns are predominantly written by experts in the region, covering the care, training, keeping and enjoyment of horses, with an eye to the specific concerns in our region.