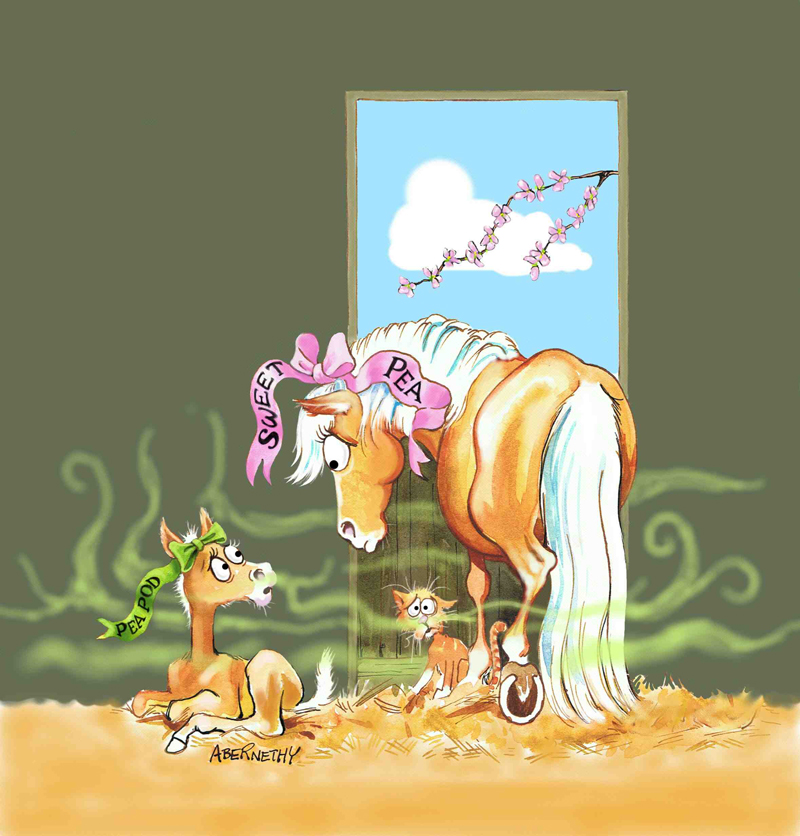 By Jennifer Roberts
Foaling season is in full swing, with a great number of farms welcoming bundles of joy. Many of these foals have bright futures, whether it be high performance aspirations or to be a beloved trail companion.
Good health starts early and prevention is key. According to Dr. Frederick Harper, an Extension Horse Specialist for the University of Tennessee, foals are highly susceptible to the damaging effects of ammonia on their respiratory system. About 15 percent of all foals have severe respiratory disease before they reach the end of their first year, Harper says in a study. "It is important to reduce the level of ammonia in foaling stalls, and all stalls in barns where foals reside," he writes.
"Remember that ammonia from urine and manure is highly damaging to young lungs. A stall might look clean and seem pleasant but still be noxious at floor level; the best way to check is to actually lie down in the straw to see whether you can smell ammonia," explains Heather Smith Thomas in Storey's Guide to Raising Horses: Breeding, Care, and Facilities, "This is one of the leading causes of foal pneumonia in housed foals."
Ammonia is an extremely toxic substance that occurs naturally in horses' urine and manure. And while it may be natural, it can wreak havoc on a foal's system (as well as their adult counterparts).  Dr. Harper's studies revealed that 75 percent of horses kept on bedding without any ammonia- reducing compounds suffered inflamed pharynxes – the area between the mouth and esophagus.
The end result of these respiratory irritations? The foals are highly at risk for pneumonia, heaves, and equine Chronic Obstructive Pulmonary Disease (COPD).
Controlling ammonia in your stalls begin with proper ventilation. Additionally, consistent circulation helps to remove ammonia as well as other toxic chemicals from the air.
Regular stall cleaning also helps to control ammonia; however, it may not be enough. Urine can seep down into the flooring (even into rubber mats!), and can provide a constant source of ammonia, despite your best efforts. In order to completely remove ammonia from the stall, consider using an ammonia-reducing product such as Sweet PDZ Horse Stall Refresher.
Little ones need our help and love, remove ammonia from your foals environment to keep them healthy year round.
Sweet PDZ has been keeping stalls healthy for over 32 years and continues to be the leading horse stall freshener on the market. This organic (OMRI Listed), non-toxic compound captures, neutralizes and eliminates harmful levels of ammonia and odors.  Sweet PDZ is a far superior alternative to lime products for ammonia removal and moisture absorption. For more information, as well as a dealer locator, visit SweetPDZ.com.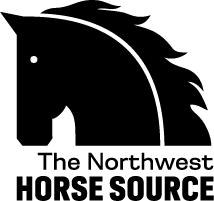 The Northwest Horse Source is an independently owned and operated print and online magazine for horse owners and enthusiasts of all breeds and disciplines in the Pacific Northwest. Our contemporary editorial columns are predominantly written by experts in the region, covering the care, training, keeping and enjoyment of horses, with an eye to the specific concerns in our region.