by Dagny Mofid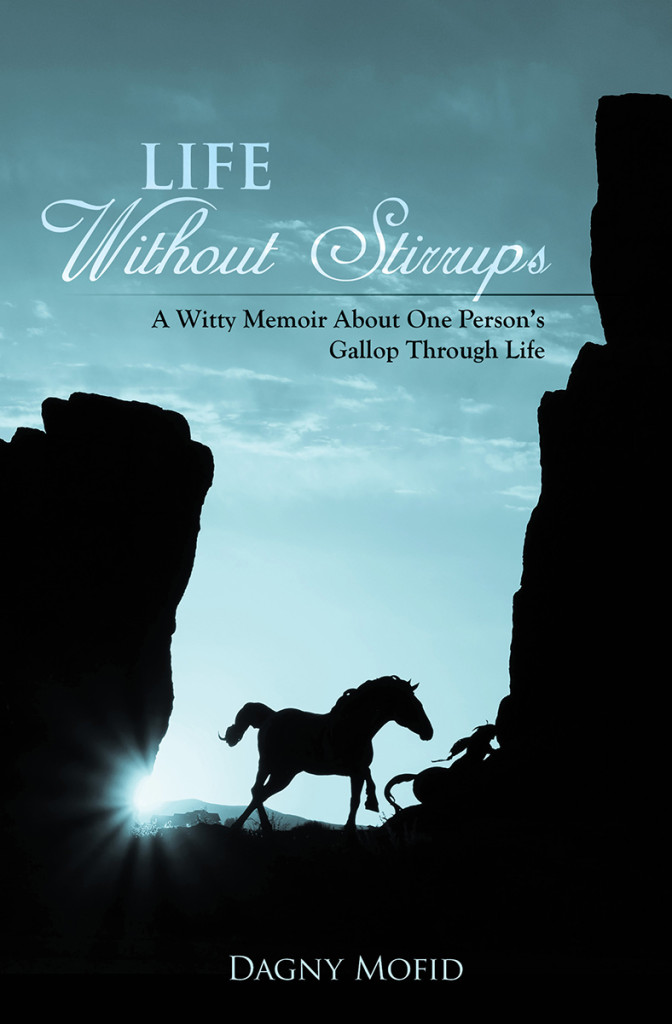 Author Dagny Mofid's obsession with horses began at a young age (when she could bounce back from injury). In the beginning, she spent more time being catapulted through the air than actually sitting in the saddle. After a childhood tragedy, however, she was left hanging by a thread and eventually walked away from the magic of horses. Years later, when adult life became as exciting as bone marrow, Merlot gallops into her life. Yes, buying a devil of a horse seemed a brilliant solution to midlife boredom. Shaking in her boots, Dagny embarks on a new adventure and what follows is a winding and often hilarious tale of horses, ice storms, downed electric fences, nasty hurricanes and one very crazy life. Spanning two countries and five states, the author takes the reader on a very personal and often touching journey, filled with profound life lessons.
Life Without Stirrups is now available in paperback and for Kindle. It can be purchased on Amazon, CreateSpace and at other retailers for $14.50. Author Contact: dagnymofid@gmail.com
Publisher review: I particularly like true stories so when Life Without Stirrups arrived in my mailbox I was excited to start reading this book with the intriguing title. The first few chapters did not disappoint—this is truly an interesting life story, well-written and laced with light hearted humor. A great tale of one woman's horse life!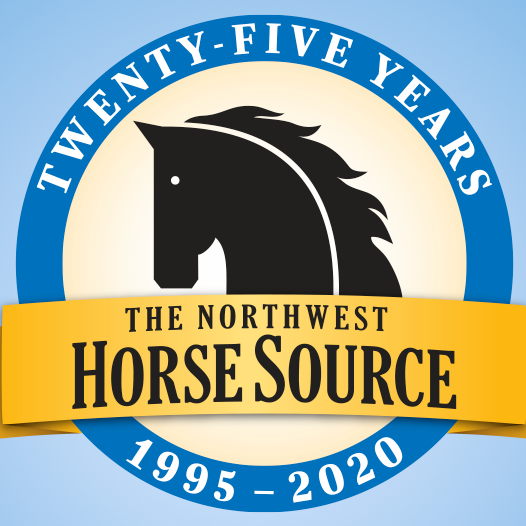 The Northwest Horse Source is an independently owned and operated print and online magazine for horse owners and enthusiasts of all breeds and disciplines in the Pacific Northwest. Our contemporary editorial columns are predominantly written by experts in the region, covering the care, training, keeping and enjoyment of horses, with an eye to the specific concerns in our region.