By Josh Lyons
Josh Lyons: The Next Generation is one of the best horse training series you can find for learning horsemanship basics from a top professional trainer. It doesn't matter if you're riding a horse for fun or if your goal is winning in the competition arena. Josh Lyons Teaching Series DVDs can really help you succeed.
The Josh Lyons Teaching Series DVD Set Includes: Foal Handling, Teaching Tricks, Spins and Shoulder Control, Leads and Lead Changes, and Sliding Stops and Roll backs. These DVDs are a great asset to help you and your horse learn the basics for any performance discipline.
All of the Josh Lyons Teaching Series DVDs are available separately or as a set at www.joshlyons.com.
NW Horse Source Publisher's Review: After watching the "Teaching Tricks" DVD, which is second in this series of 5 Training DVDs, I'm impressed with Josh Lyons' thorough explanations. He makes complete sense and breaks down the steps into easy-to-understand segments. This is a great set of training DVDs to add to your collection. Karen Pickering
Buy from Amazon and start reading!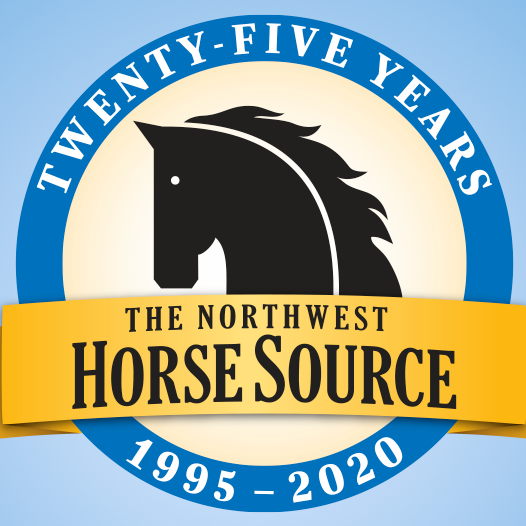 The Northwest Horse Source is an independently owned and operated print and online magazine for horse owners and enthusiasts of all breeds and disciplines in the Pacific Northwest. Our contemporary editorial columns are predominantly written by experts in the region, covering the care, training, keeping and enjoyment of horses, with an eye to the specific concerns in our region.