Joe Diffie will perform Rockin' the Arena concert Labor Day weekend in Ellensburg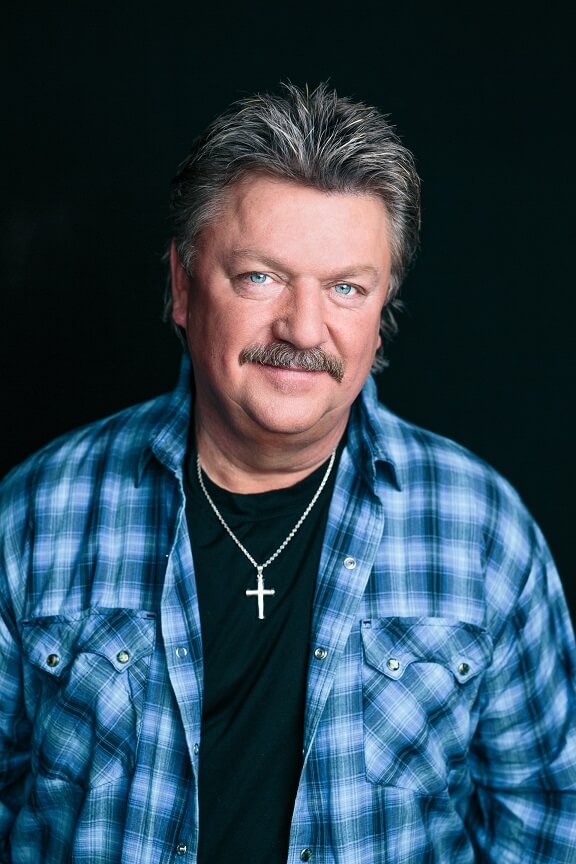 Ellensburg, Washington, August 9, 2018 – Country performer Joe Diffie will help kick off the 2018 Ellensburg Rodeo with a Rockin' the Arena concert over Labor Day weekend.
The Rockin' the Arena concert, a fan favorite, will be held at 8 p.m. Thursday, Aug. 30, in the Ellensburg Rodeo Arena.
Diffie is an acclaimed county performer with multiple platinum-selling albums and a Grammy and ACM award
winner. His hits include "Home," "Pickup Man," "Bigger than the Beatles," and "If the Devil Danced (in Empty Pockets)."
The performance will be held in the Historic Ellensburg arena and all attendees are encouraged to dance and kick up some dirt. Arena seating is available.
Rodeo director Kerry Clift said, "Joe Diffie opened a concert here in 1993 for Tanya Tucker and we are very excited to have him back here in Ellensburg". Miller Campbell, a relative of Glen Campbell will also be opening that night with some of her original songs.
Tickets to the event are $32 and include same day admission to the Kittitas County Fair. While this is a family-friendly event, there will be a roped-off 21 and over section for attendees who would like to relax with a beer while listening to the concert.
Tickets can be purchased online by visiting https://ellensburgrodeo.ticketforce.com/. For more information, call 1-800-637-2444.
Ellensburg Rodeo media contact: Jeff Leichleiter, (509) 607-4721 Rodeo@fairpoint.net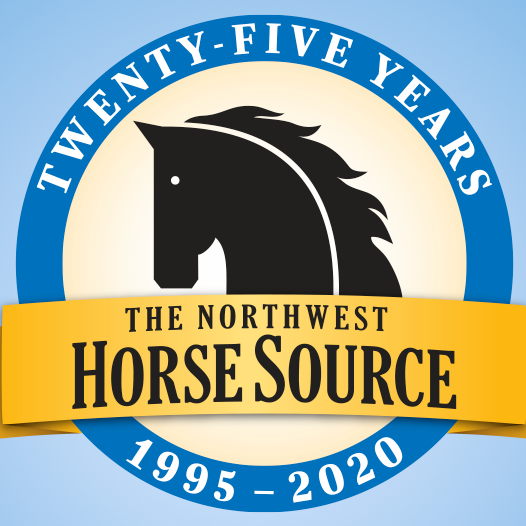 News from the horse industry. Sharing today's information as it happens. The Northwest Horse Source is not responsible for the content of 3rd party submissions.