Horse by Northwest specializes in massage therapy for equines and other large animal species. Amanda works with your horse's team of care providers and equine professionals to treat the "whole horse." Her goal is to support your horse's health and well-being through therapeutic massage.
The primary goal of maintenance massage is to decrease muscular tension, but other benefits include: decreased recovery time between workouts, decreased post-workout discomfort, and decreased chance of stress-related injuries. Massage also provides support for internal systems as it improves heart health, relaxes intestinal muscles, improves joint flexibility, relieves pain, improves coat quality, and builds trust.
Amanda started Horse by Northwest after completing a certification course in Large Animal Foundation Massage at the Northwest School of Animal Massage. As an equine massage therapist she supports your equine partner's health through an understanding of scientific principles, an empathetic nature, and an appreciation for holistic horse care.
Massage can calm nervous horses, ease symptoms of founder or arthritis, and help improve performance. Equines are a lifelong passion. Their beauty, grace, and forgiveness inspire those fortunate enough to work with them. Choose Horse by Northwest for the love of your horses.
To learn more about equine massage and to set up an appointment, please visit http://www.horsebynorthwest.com.
Published September 2016 Issue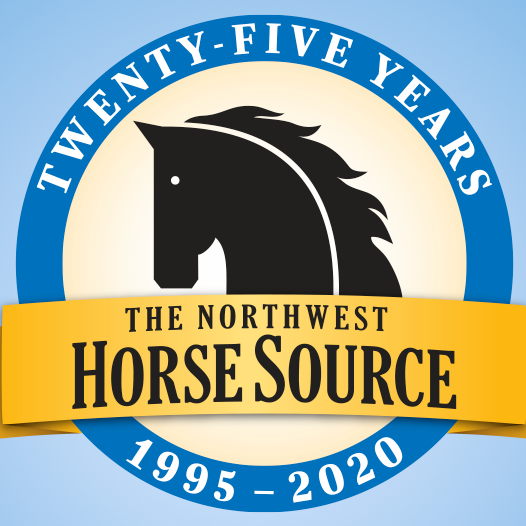 The Northwest Horse Source is an independently owned and operated print and online magazine for horse owners and enthusiasts of all breeds and disciplines in the Pacific Northwest. Our contemporary editorial columns are predominantly written by experts in the region, covering the care, training, keeping and enjoyment of horses, with an eye to the specific concerns in our region.