W2 Innovations presents HOOFIES, fun from the ground up! A more health conscious way to color or apply designs to the horse's foot.
Ft. Worth, TX – the new easy peel and stick application of the "Hoofies" will replace painting the hoof wall of the horse. They are available in a variety of bright glitter colors and fun designs as well as black which can be used for individual customization.
W2 innovations is a new start-up company located in the official horse state, Texas. The hoofies idea was born with the help of a farrier with over 40 years' experience. He created an application that brings attention without being harmful to the equine foot, whereas some liquids may. Removal is simple and easy.
The Hoofies are made of a pliable plastic with an easy peel and stick application in nine bright glitter colors as well as pink camo, fire, American flag and black. Flames, neon colors and more available. Sizes available are large and medium with small coming in the future.
The black Hoofies can be used for customization with logos, names, favorite team, etc. Use any color to create your own custom design!
HorseHoofies.com
(817) 975-8814
hello@horsehoofies.com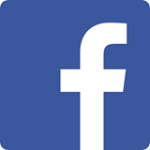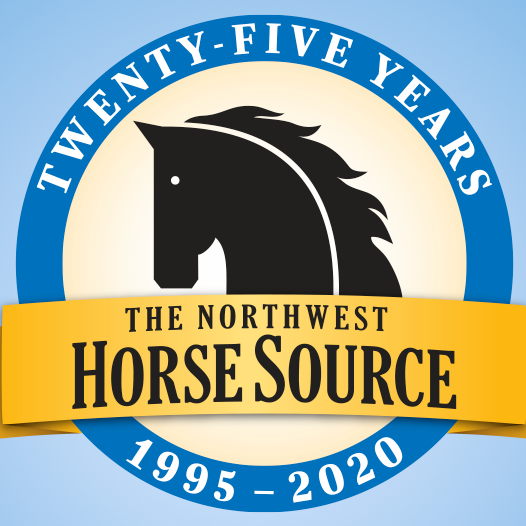 News from the horse industry. Sharing today's information as it happens. The Northwest Horse Source is not responsible for the content of 3rd party submissions.