Empowerment Through Connection (ETC) – Needs Your Help!
Dental work Fundraiser
Looking for an end of year donation to deduct on your taxes? Empowerment Through Connection (ETC) is an approved 501(c)3 horse sanctuary and education organization.
This time of year, donations decline and feed/utilities costs increase. The horses in our sanctuary need to have dental work done in January and we need your help. These horses provide great partnership for teen girls and young women learning confidence and leadership skills.

Teeth not properly taken care of have sharp edges, injuring the inside of their mouths, making eating painful. Meet our herd.
Please consider helping. Anything is appreciated! You can make a tax deductible donation HERE.
This is an IRS approved 501(c)3, providing 3 programs:
1) Teen girl leadership
2) Therapeutic riding for children with disabilities
3) Hippotherapy for children with disabilities
If you are interested in additional support options, here is How You Can Help.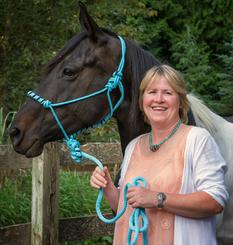 Sue Moore
Phone: 425-328-7107