DVD Review by Kim Baker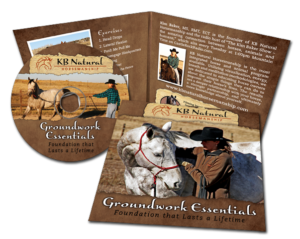 Do you desire a better relationship with your horse? Want to put a great foundation on your young horse? Groundwork Essentials: Foundation that Lasts a Lifetime is a wonderful way to build trust with your horse, gain each other's respect, establish you as your horse's leader, and create a solid working partnership. These exercises work for young horses and older horses alike. Kim Baker walks you through each exercise, explaining why it is important and how it impacts your horse's life for the better. Teach your horse not to pull back when tied and learn to trailer load with ease, among other things. Available for $34.95. 110 minutes. Kbnaturalhorsemanship.com
Editor's Note: Building a solid foundation on the ground with a horse is critical. I have yet to see a problem under saddle that doesn't originate somehow on the ground. Having said that, the popularity of celebrity trainers coining snappy phrases for "unique" ground exercises has gotten old for me. I feel like I've seen it all which made me appreciate Kim Baker's "plain" series of exercises. This DVD is not particularly exciting or entertaining, but I found it solid and helpful. It's a great DVD for the beginner as Kim is very thorough at explaining each exercise and then goes to the saddle to show its relation to ridden work. While I'm no longer a beginner, I still found something to practice with my 3-year-old.
Published March  2014 Issue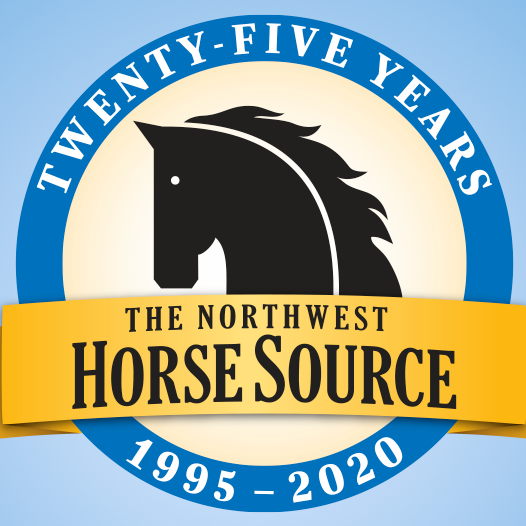 The Northwest Horse Source is an independently owned and operated print and online magazine for horse owners and enthusiasts of all breeds and disciplines in the Pacific Northwest. Our contemporary editorial columns are predominantly written by experts in the region, covering the care, training, keeping and enjoyment of horses, with an eye to the specific concerns in our region.