Every Season is Special
by Catherine Madera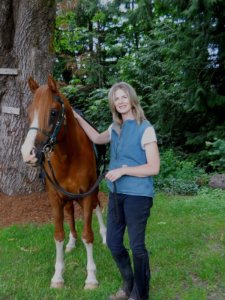 As I write this the first rains of fall are soaking my pastures—what happened to summer? Seriously, it pretty much avoided the northwest altogether. A dreaded three-letter word is hovering on my lips: Mud. I was feeling pretty grumpy about it one morning as I drove to town and gazed at the farm land whizzing by. Fog hovered over the ground like a down comforter, snuggling the cows so close I could only make out dark moving shapes. Even so, golden autumn sunshine crept down the mountains and promised a gorgeous day. "I love this time of year," I thought.
I often fixate on what I don't have. As I put the November issue together I'm thinking about gifts, the type featured at the back of the magazine in our special yearly section (Don't forget to start that holiday shopping!) and, more importantly, the gifts that are there to enjoy every day, in every season, if there are eyes to see and a heart to receive them. This month our cover story features trainer Mark Bolender, a man who discovered the gift of following a passion—Mountain Trail. And inside you'll be inspired by Kristi Merrill and her amazing horse, Guss, who forged a special bond through a terrible tragedy.
The holidays are upon us and while this time of year can be hectic there are simple moments to treasure, like a lovely pastoral scene or the warm nicker of your best friend on a chilly morning. Make sure you take the time to see and receive them all. I'd enjoy hearing your thoughts and ideas. Email them to editor@nwhs.com.
Ride on!
Published November 2011 Issue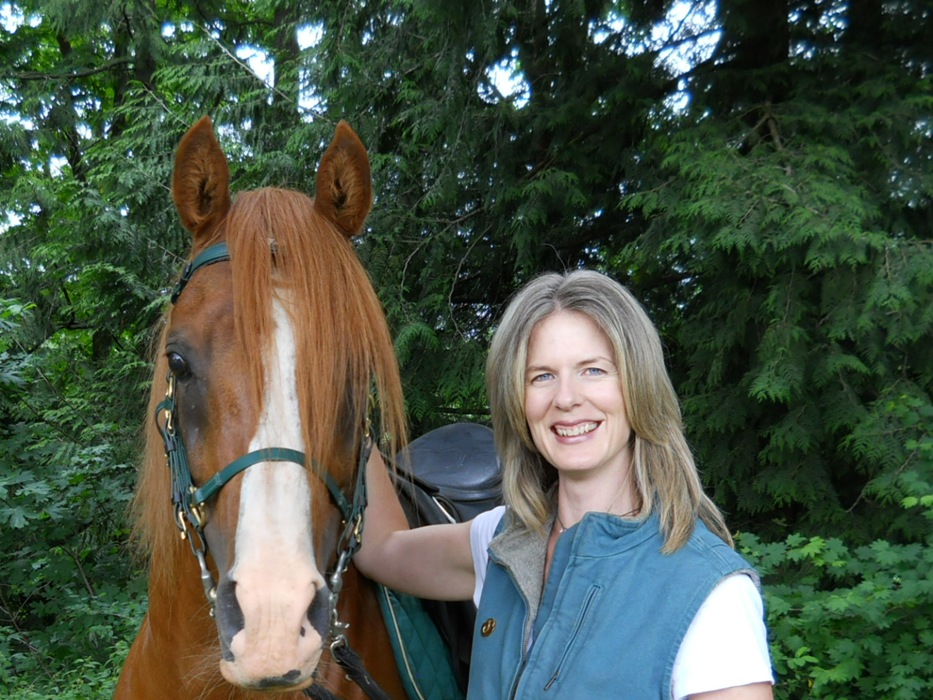 Catherine Madera served as editor of the Northwest Horse Source for five years. She has written for numerous regional and national publications and is a contributing writer for Guideposts Magazine and the author of four equine-related books. She has two grown children and lives with her husband and three horses in Northwest Washington.