Learn
ing
Opportunities Overflow at the Washington State Horse Park
By Kim Roe
One of the best ways to develop a good riding horse is to spend time cross–training your horse in multiple disciplines. Just like people, horses benefit mentally from a change of scenery, and their physical soundness improves when ridden on varying terrain and by training different muscle groups. Riders can also benefit by watching and auditing events held by other disciplines and learning training techniques explained and taught in a new way.
The Washington State Horse Park hosts a variety of learning opportunities and unique equestrian events throughout the season. The park welcomes multiple disciplines and gives riders the opportunity to try something new with their horses.
Some of the events being held at the park this year are Cowboy Dressage, Mustang Madness and Trail Challenge, reined cow horse practice, hunter-jumper and reining shows, horse trials, and a Craig Cameron Clinic. All of these are open to the public to participate in or watch; the only one with an auditing fee is the Craig Cameron clinic.
The park has beautiful trails, arenas, and other amenities like safe stalls, wash racks, showers for people, camping and much more. Find out more at www.wahorsepark.org, or call 877-635-4111.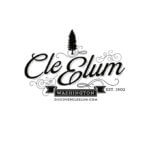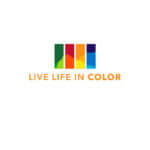 <!-comments-button-->