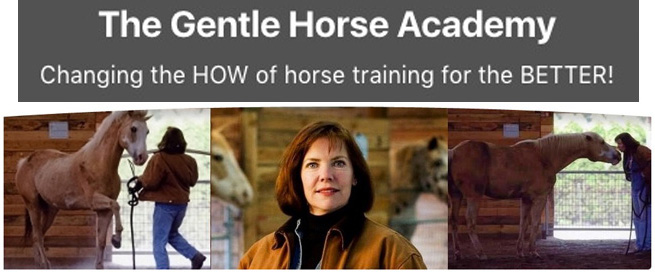 As horse stewards (owners) search for non-violent alternatives to training their horses Missy Wryn's Gentle Horse Academy launches online courses to meet the demand.  "I'm contacted regularly by loving horse people enthusiastic to discover my gentle horse program Training the WHOLE Horse®" Missy says.  "Since launching my FREE for viewing Training the WHOLE Horse® and Gentle Horse Training with Starting Under Saddle video series, more and more people are heartened to discover there ARE gentle alternatives to training horses that DO create a SAFER horse experience.  The old paradigm of domination through intimidation using fear, pain, force and violence simply no longer aligns with our evolving nature" Missy adds.
The Gentle Horse Academy now provides online courses ranging from Introduction Course to Training the WHOLE Horse® to Remote Training Support for the DIY'er.  The Gentle Horse Academy courses provide direct one-on-one support with Missy via Skype and other video communication options, along with resources found in Missy's Certified Gentle Horse Trainer program.  To learn more about Gentle Horse Training visit Missy's website www.MissyWryn.com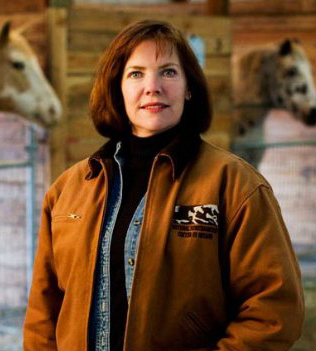 As an internationally recognized Gentle Horse Trainer and member of the Association of Professional Humane Educators, Missy pioneered the WHOLE horse training methods on the foundation of DO NO HARM.  Missy is the producer of the famed, "free for viewing" Training the Whole Horse® and Starting Under Saddle video series plus founder of HorseMAREship™,  and DO NO HARM Productions plus creator of the All-In-One Bitless Bridle.  For more information visit Missy Wryn's website at MissyWryn.com or call toll free (888) 406-7689.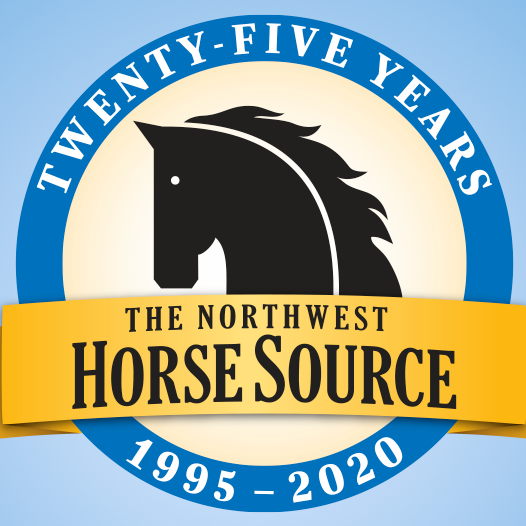 News from the horse industry. Sharing today's information as it happens. The Northwest Horse Source is not responsible for the content of 3rd party submissions.