EHV and the Show Season

Canceled. Postponed. We haven't made a decision yet. We've heard all of these over the last few weeks with regards to the status of horse shows due to the EHV-1 and EHM situation. Add to that the poor weather and I think its safe to assume everyone is starting to get cranky. This is true, with the exception of our cherished steeds who for the most part are languishing their spring days away like they are on vacation at a resort.

Resort, there's a word I like. I can picture myself in the high desert with my 3 iron in hand (3 iron because I'm 50 yards out in the pucker brush off the fairway and its the only thing that's going to get me back on some grass – maybe) but that's another story all together.

My drill sergeant always said " you can't put a polish on a turd," well I beg to differ. If the equestrian situation in general has been a "turd" lately, I am pretty sure NWRCHA and about 1000 head of cattle, a five star golf resort and a first class show facility, not to mention over a 100000.00 in payouts, can polish this up until it shines like a diamond.

The Summer Showdown is back! Same great location, same events. Two full slated NRCHA approved horse shows. $10,000.00 added futurity. $15,000 added Coyote Rock Ranch Derby and the Nutrena, Leson Northwest Greatest Horseman all at one location as well as AQHA reining and Working Cowhorse classes. Golf Tournament, white water rafting and other fun in the sun will be had!
All in all, things are getting pretty shiny!

Stay tapped to nwrcha.com and nwph.com* for all the info you will need to get you to the show. God willing, this bug will pass and we can all get back to doing what we do best: having a really good time. 
Message from Dave Deihl, President, NWRCHA.
Visit www.nwrcha.com for more.
*This link was not active at the time this article was added to the website in 2019.
Published July 2011 Issue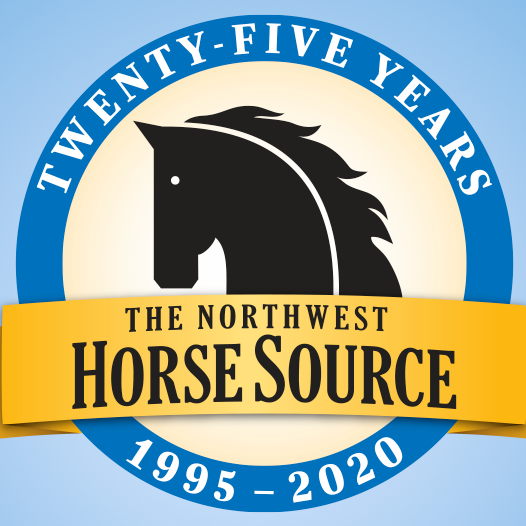 The Northwest Horse Source is an independently owned and operated print and online magazine for horse owners and enthusiasts of all breeds and disciplines in the Pacific Northwest. Our contemporary editorial columns are predominantly written by experts in the region, covering the care, training, keeping and enjoyment of horses, with an eye to the specific concerns in our region.