Matching Equine Events to Your Personal Style
by Catherine Madera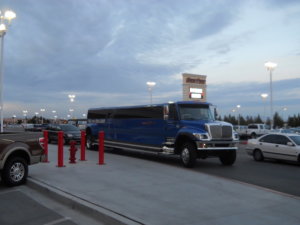 My husband and I are an interesting pair. He's got what you might call a "big personality;" an outgoing, suck-the-marrow-from-life type of guy whose motto for living is pretty much "go big or go home." He doesn't do anything quietly. Me? I'm more of the watching-paint-dry-is-fun type of person. Too much activity and a crammed full social schedule exhausts me. I enjoy solitude and ruminating over the meaning of life. Yeah, I know, not too exciting. Like many couples we are the classic "opposites attract" scenario. It's interesting…and irritating. Over 20 years we've learned to laugh with, and at, each other as well as appreciate our differences. Sort of like scientists looking at strange specimens under the microscope—"Wow, would you look at that! Weird…and kinda cool."
I find that in the equine world there is an activity for every personality type. Sometimes opposites attract, but often you are drawn to something that fits your personality and there is no shortage of cool stuff to do with horses. If you're an introvertish type like me, consider a reflective sport such as dressage. Lone wolf? Endurance might suit you. Do you thrive off of teamwork? Get involved in team penning/sorting and enjoy the camaraderie. Enjoy a bit of drama and flash? Join a drill team. Even if you don't have a horse and really don't want one (like my husband), there are fun equine events to enjoy such as rodeo. For my guy there's really only one that suits his personality— The National Finals Rodeo in Las Vegas.
  This month we have lots of great articles to inspire you to jump into equine activities in 2013. Get started on your horse dreams by calling Rolling Stone Equestrian, our cover story on page 6. Andrea Heimer can make a special plan to suit your unique horse life. And if you're an extreme sort of person, enjoy Matt Zimmerman's story of winning the Extreme Mustang Makeover after a life threatening injury. There's something for everyone in our great northwest community.
Ride On!
Published April 2013 Issue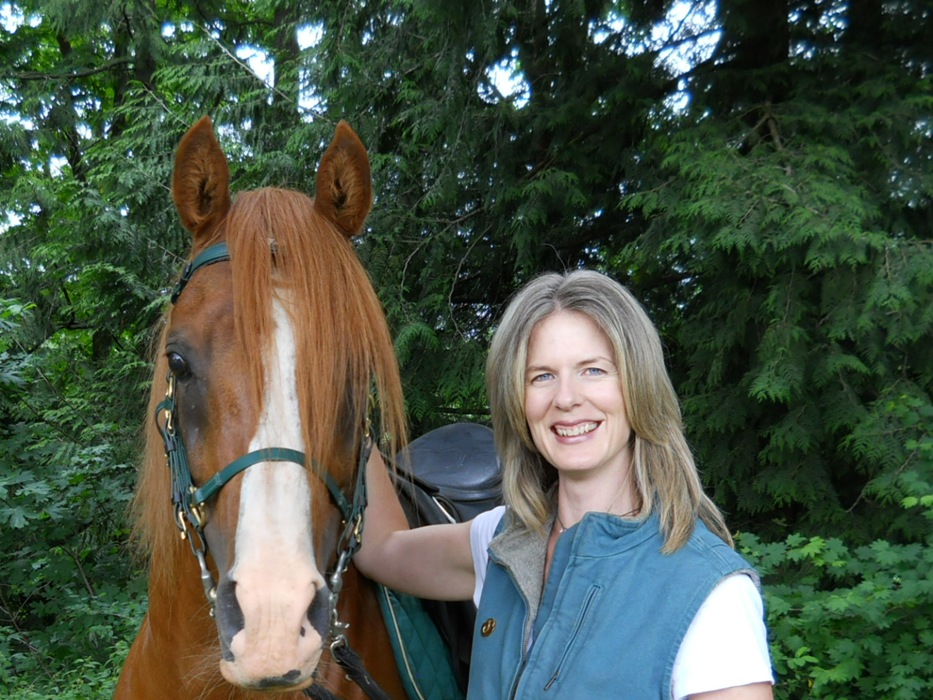 Catherine Madera served as editor of the Northwest Horse Source for five years. She has written for numerous regional and national publications and is a contributing writer for Guideposts Magazine and the author of four equine-related books. She has two grown children and lives with her husband and three horses in Northwest Washington.