Many Classes Featured and Fun for All October 2-4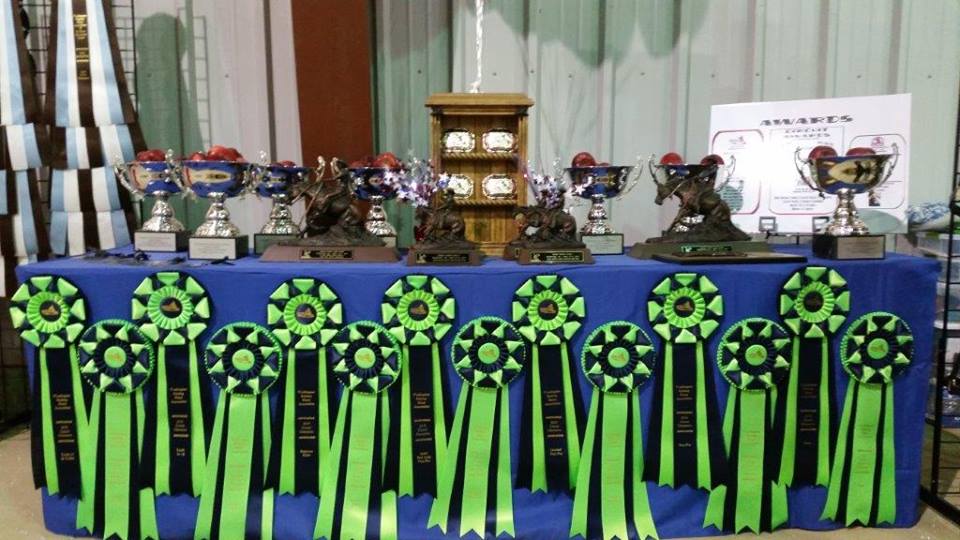 The Washington Reining Horse Association will be holding the Fall Spectacular at the Appleatchee Riding Club October 2-4, 2015. The final show of the 2015 WRHA show season will be an exhibitor appreciation show thanking all exhibitors and trainers for supporting WRHA in 2015. There will be an exhibitor appreciation dinner on the show grounds Saturday, October 3rd.
Feature classes of the Fall Spectacular will have $1,000 added to Open NRHA and $1,000 added to Non Pro NRHA classes, with the champion receiving Morrison trophies and custom buckles awarded to champion and reserve champion.  Custom buckles will be awarded to the winner of nearly every class, and circuit champion and reserve champion awards will be given in NRHA Open, NRHA Non Pro, NRHA Limited Non Pro, Beginner Rider, NRHA Arabian/Part Arabian Non Pro, NRHA Youth 13 and under, and NRHA Youth 14 – 18 classes.  Ribbons will be awarded for the $1000 NRHA Open, $1000 NRHA Non Pro, NRHA Rookie Level 1 & 2, Beginner Rider, Green Reiner Level 1 & 2 and all youth classes. "Lucky reiner" prizes will be drawn throughout the show.
This will be the last opportunity to buy raffle tickets for the custom Seahawk logo headstall.  Tickets are $5 and the drawing will be held on October 3rd.  WRHA appreciates the support of its Diamond, Platinum, and Gold Sponsors. Find out more them, and other club news and events at wrha.net or on Facebook.
Published in September 2015 Issue
Washington Reining Horse Association's objective is to promote and encourage the showing of reining horses; and to develop and dissemble informational material deemed desirable to provide contestants and spectators a better understanding of a proper performance of the reining horse in the show arena. Our club has members from under ten years of age to over seventy years old and classes are offered from beginner riders to national level open riders. Learn more at www.wrha.net