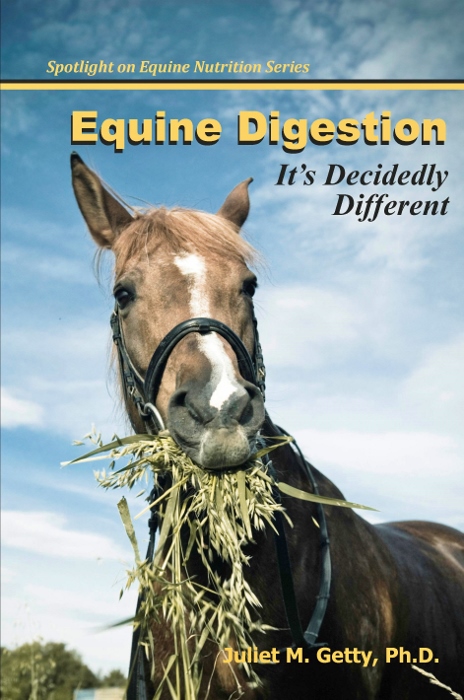 Equine digestion is the very foundation of horse health. Many aspects of your horse's wellness depend on horse owners understanding the horse's natural diet and eating habits. Many complex health problems can be prevented or alleviated through a deeper understanding of how horses are made on the inside. This book explains the function and form of the digestive tract and shows you how to feed in sync with the way your horse is made. You will know the right way to feed and you'll be able to talk knowledgeably to those involved with your horse's care.
This book and others in the series can be ordered at Dr. Getty's website: http://www.gettyequinenutrition.com
NW Horse Source Editor's Review:
I'm a fan of these Spotlight on Equine Nutrition Series books written by Dr. Getty. The writing is clear with expert advice in an easy-to-read format. This little book (58 pages) can be read in an afternoon, but it gives a large volume of information to help horse owners understand how horses differ from other animals in how they need to be fed. Juliet Getty has done extensive research on many equine health issues, especially those related to feeding. She is a proponent of feeding free-choice hay, and can back the "why" of this up with sound science. This book will help horse owners take action to prevent some of the worst ailments our horses have due to improper feeding.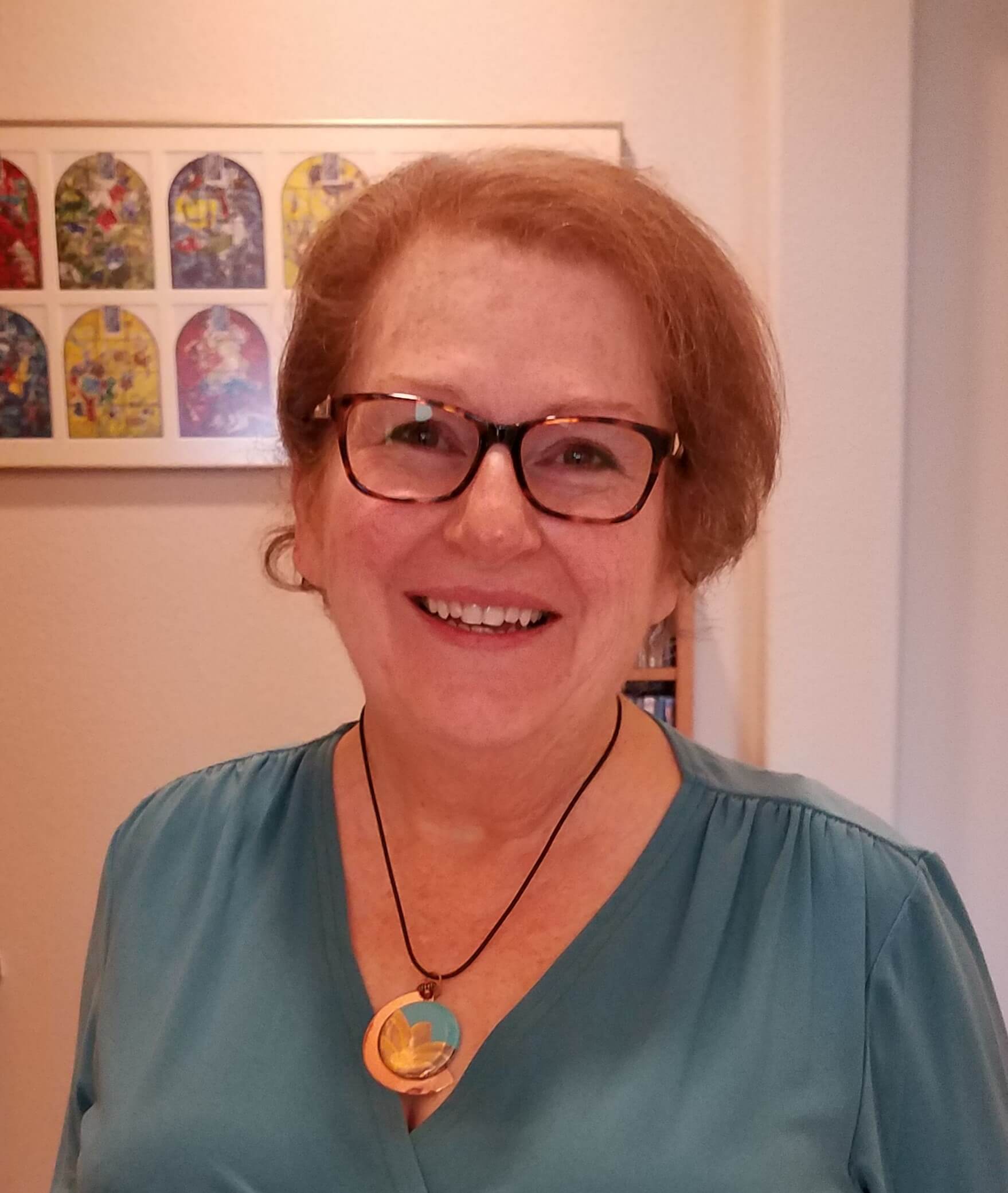 Juliet M. Getty, Ph.D. is an independent equine nutritionist with a wide U.S. and international following. Her research-based approach optimizes equine health by aligning physiology and instincts with correct feeding and nutrition practices. Dr. Getty's goal is to empower the horseperson with the confidence and knowledge to provide the best nutrition for his or her horse's needs. Learn more at www.gettyequinenutrition.com.