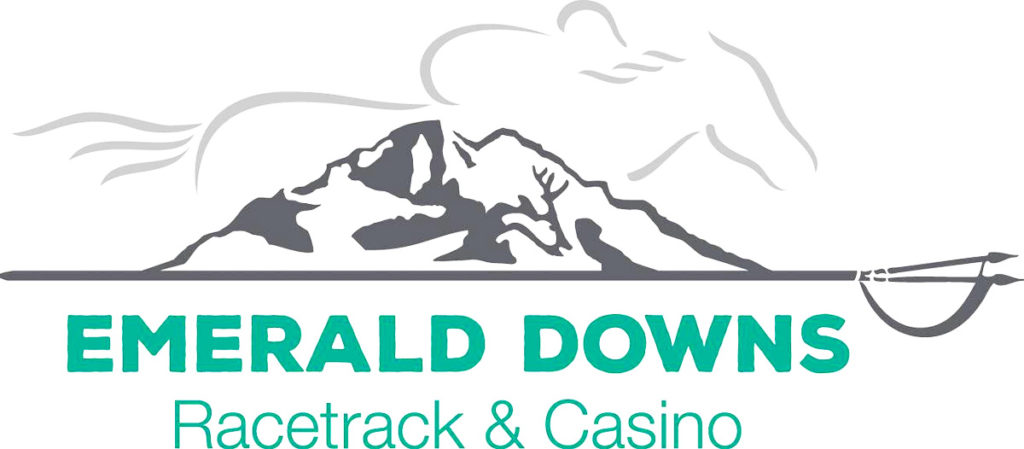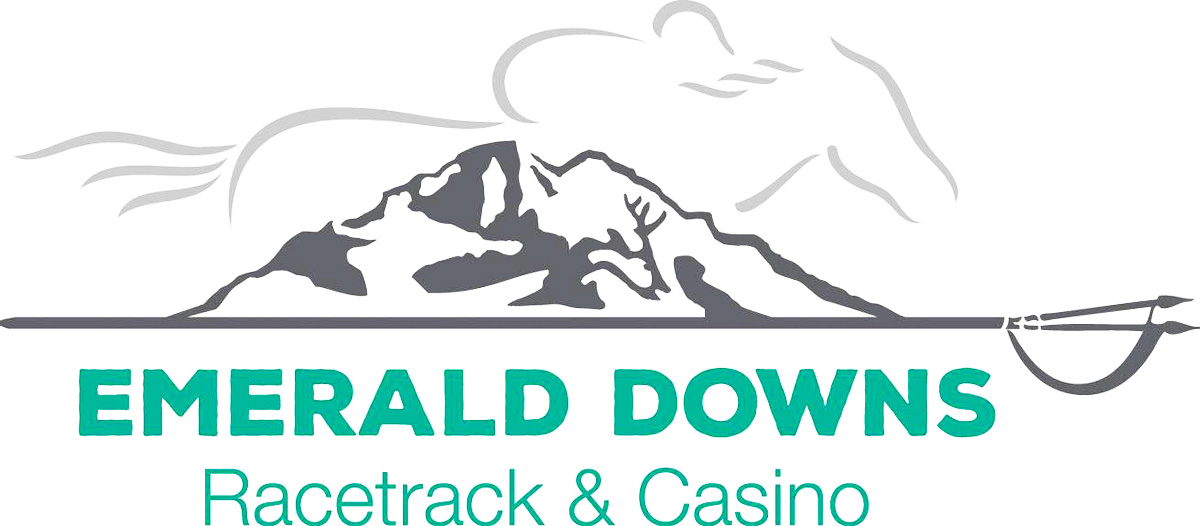 AUBURN, Wash. – Emerald Downs racing will be featured on Comcast SportsNet NW for 104 hours of coverage during the 2017 live racing season.
Coverage includes four hours of live racing on 20 Saturdays throughout the season and a new one-hour weekly magazine show that airs every Thursday during the 70-day meeting. CSN also offers exclusive coverage of the 82nd Longacres Mile and a special retrospective on last year's Indian Relay Races at Emerald Downs.
"We're proud to showcase the best of regional horse racing in our partnership with Emerald Downs," said CSN vice president and general manager Larry Eldridge. "Whether you take in a race in-person or on TV, Emerald Downs's live racing events celebrate in the country's horse racing tradition, they're competitive for those who are serious about horse racing, and they're fun for the entire family."
Hosted by Joe Withee, Emerald Downs Live offers live coverage of virtually the entire racing program, including analysis, interviews from the winner's circle and paddock, and special features. Typically airing from 2 to 6 p.m., the special Saturday, April 8, opening night show airs 4:30 to 8:30 p.m.
Emerald Downs Weekly airs 8 to 9 p.m. throughout the season and is anchored by Withee and Tom Harris. The show launches with a special 7 to 8 p.m. season preview edition Friday, April 7, followed by a one-hour Emerald Downs' produced documentary on Indian Relay Racing.
"Our partnership with CSN provides Northwest racing fans with comprehensive coverage of our great sport," said Phil Ziegler, President of Emerald Downs Racetrack and Casino. "Fans can expect entertaining and informative analysis with excellent production values."
2017 CSN Shows
Friday, April 7: Emerald Downs Weekly*, 7-8 p.m.
Sat April 8: Emerald Downs Live, 4:30-8:30 p.m.
Thu April 13: Emerald Downs Weekly, 8-9 p.m.
Sat April 15: Emerald Downs Live, 2-6 p.m.
Thu April 20: Emerald Downs Weekly, 8-9 p.m.
Sat April 22: Emerald Downs Live, 2-6 p.m.
Thu, April 27: Emerald Downs Weekly, 8-9 p.m.
Sat April 29: Emerald Downs Live, 2-6 p.m.
Thu May 4: Emerald Downs Weekly, 8-9 p.m.
Thu May 11: Emerald Downs Weekly, 8-9 p.m.
Sat May 13: Emerald Downs Live, 2-6 p.m.
Thu May 18: Emerald Downs Weekly, 8-9 p.m.
Sat May 20: Emerald Downs Live, 2-6 p.m.
Thu May 25: Emerald Downs Weekly, 8-9 p.m.
Sat May 27: Emerald Downs Live, 2-6 p.m.
Thu June 1: Emerald Downs Weekly, 8-9 p.m.
Sat June 3: Emerald Downs Live, 2-6 p.m.
Thu June 8: Emerald Downs Weekly, 8-9 p.m.
Sat June 10: Emerald Downs Live, 2-6 p.m.
Thu June 15: Emerald Downs Weekly, 8-9 p.m.
Sat June 17: Emerald Downs Live, 2-6 p.m.
Thu June 22: Emerald Downs Weekly, 8-9 p.m.
Sat June 24: Emerald Downs Live, 2-6 p.m.
Thu June 29: Emerald Downs Weekly, 8-9 p.m.
Sat July 1: Emerald Downs Live, 2-6 p.m.
Thu July 6: Emerald Downs Weekly, 8-9 p.m.
Sat July 8: Emerald Downs Live, 6:30-10 p.m.
Thu July 13: Emerald Downs Weekly, 8-9 p.m.
Sat July 15: Emerald Downs Live, 6:30-10 p.m.
Thu July 20: Emerald Downs Weekly, 8-9 p.m.
Sat July 22: Emerald Downs Live, 6:30-10 p.m.
Thu July 27: Emerald Downs Weekly, 8-9 p.m.
Sat July 29: Emerald Downs Live, 6:30-10 p.m.
Thu Aug 3: Emerald Downs Weekly, 8-9 p.m.
Sat Aug 5: Emerald Downs Live, 2-6 p.m.
Thu Aug 10: Emerald Downs Weekly, 8-9 p.m.
Sat Aug 12: Emerald Downs Live, 2-6 p.m.
Sun Aug 13: Longacres Mile Special, 4-6 p.m.
Thu Aug 17: Emerald Downs Weekly, 8-9 p.m.
Sat Aug 19: Emerald Downs Live, 2-6 p.m.
Thu Aug 24: Emerald Downs Weekly, 8-9 p.m.
Sat Aug 26: Emerald Downs Live, 2-6 p.m.

*Premiere of Emerald Downs Weekly from 7 to 8 p.m. followed by the Indian Relay Special from 8 to 9 p.m.

<!-comments-button-->