New Memoir from Australian Music Professional
by Gillian Wills
A move from the city to rural Australia reawakens music lecturer, reviewer and speaker Gillian Wills' life-long dream of owning a horse. Drawn to the underdog and feisty fixer-uppers, Gillian buys Elvis, a rangy, unruly ex-racehorse.
In Elvis and Me, Gillian explores the immediate connection she shares with Elvis' wild but broken spirit. While she struggles with the duties of owning, caring for and training a horse, she also has to carry on with her responsibilities in the world of musical academia. As time goes on, and Elvis and Gillian learn to trust each other, Gillian becomes less self-conscious and more confident in her own skin, able to feel at home in the saddle and within the often critical and condescending world of equestrian ownership. Elvis and Me shows that more often than not, the owner needs the horse just as much as the horse needs the owner. Available now for $19.95 at bookstores everywhere and through Trafalgar Square Publishing. Find Elvis and Me, Gillian Wills on Facebook.

Author Gillian Wills was the Australian's classical music reviewer for seven years. She was also a freelance arts writer for Queensland Courier Mail and a broad variety of other publications. She is a pre-concert speaker for the Australian Chamber Orchestra and the Australian String Quartet, teaches piano at a university and is a keyboard examiner for the Australian Music Examination Board.
Published in December 2015 Issue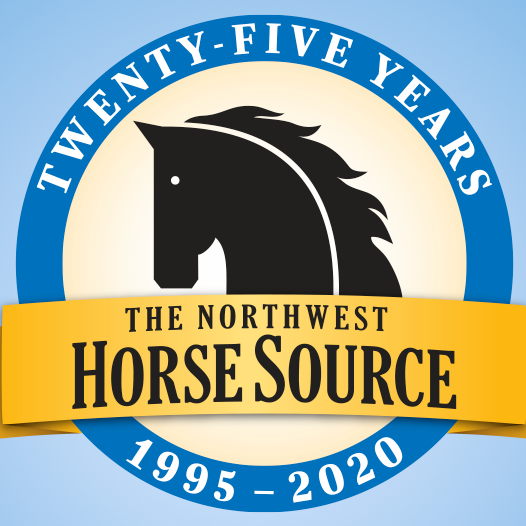 The Northwest Horse Source is an independently owned and operated print and online magazine for horse owners and enthusiasts of all breeds and disciplines in the Pacific Northwest. Our contemporary editorial columns are predominantly written by experts in the region, covering the care, training, keeping and enjoyment of horses, with an eye to the specific concerns in our region.