Opportunities Abound for Gaining Knowledge About Horses
By Kim Roe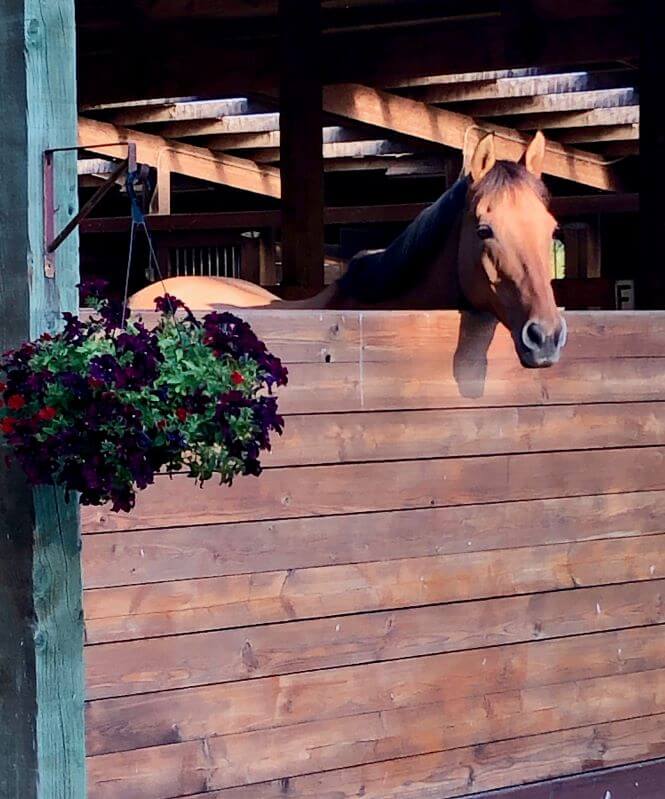 Sometimes I just want riding to be easy. Unfortunately, throughout my career with horses, that's seldom been the case. Riding horses and training them to a high degree in a specific sport is hard. I've only had a few horses to train in my life – out of hundreds – that were fairly easy. They improved every day, retained their training even in stressful situations (like competitions), were generous hard workers, and stayed sound. I think of those horses often with a mix of wonder, gratitude, and wishing… I wish I could find another like that.
Most horses aren't that simple, and that's okay. Training horses challenges us to continue to learn, and learning anything is a positive thing. The more difficult horses keep us seeking out new techniques and help us refine our training system. We learn what we're good at and what we lack. They teach us patience, humility, devotion, and test our grit.
I love my "hard" horses, but sometimes it's easy to get discouraged. That's where a good trainer, clinician, or friend can be so important. Lessons and clinics can be expensive, so when I feel I can't quite manage more formal education there are books, DVDs, and lots of free information online. Auditing clinics and picking up a magazine like the Northwest Horse Source are a few more ideas. We give you great information for free every month. There are many opportunities to learn about horses inexpensively.
I always learn from writers who submit articles to us. This month I'm excited to welcome Evan Bonner to our Trainer's Corner column. Bonner is a Northwest trainer with much to offer horse owners of all kinds.
Sometimes the very best help is a good friend who's been there too. An eye on the ground or a shared experience can get us back on our feet (or in the saddle). And finally, sometimes the best help and what we really need is a few encouraging words: "You can do this. Don't give up."
I hope your training is going well, but if you're in a rough patch I'm here to say, Keep going, you can do this. Don't give up.
Published September 2019 Issue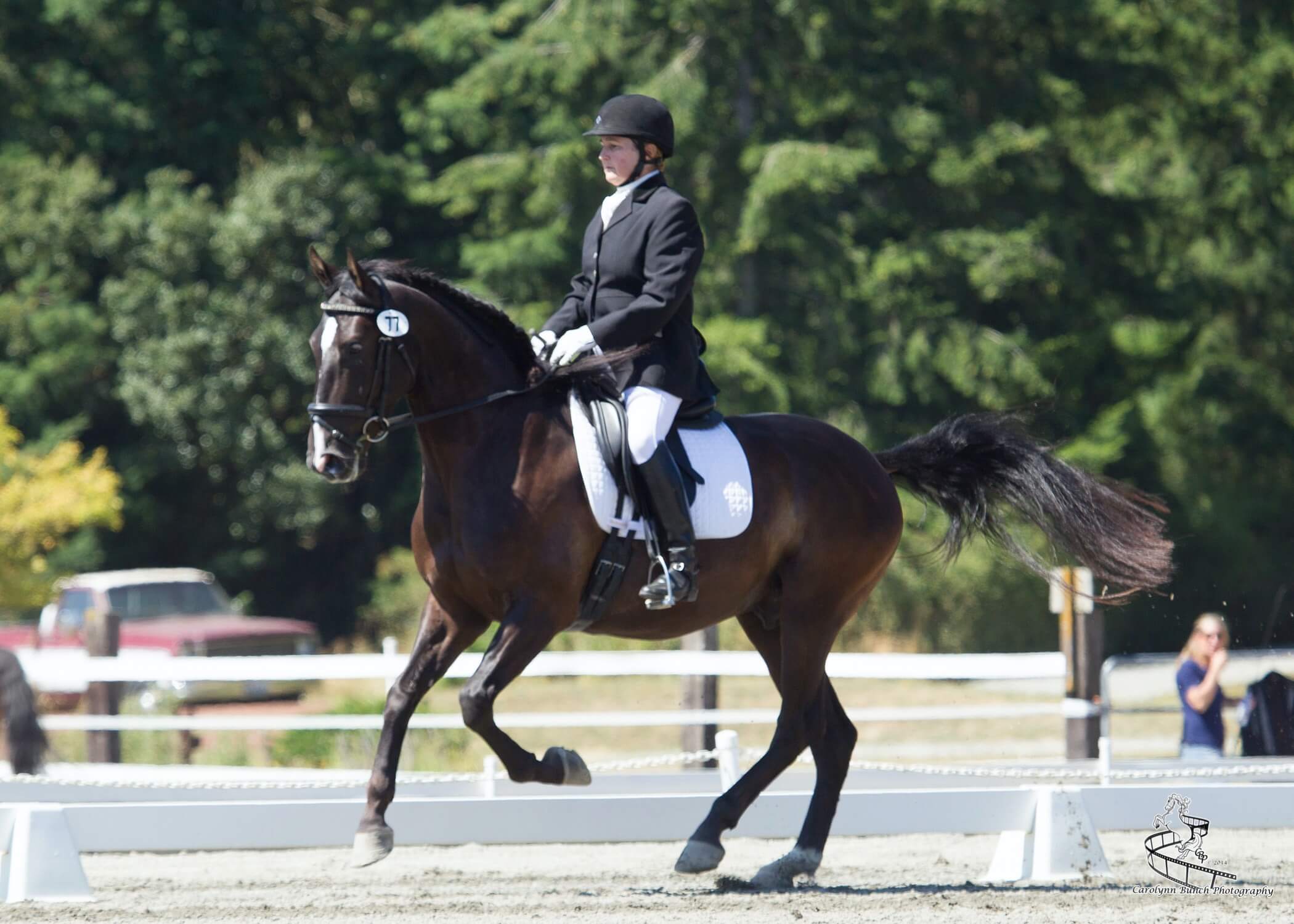 Kim Roe grew up riding on the family ranch and competed in Western rail classes, trail horse, reining, working cow, and hunter/jumper. She trained her first horse for money at 12 years old, starting a pony for a neighbor.
Kim has been a professional dressage instructor in Washington state for over 30 years, training hundreds of horses and students through the levels. In recent years Kim has become involved in Working Equitation and is a small 'r' Working Equitation judge with WE United.
Kim is the editor of the Northwest Horse Source Magazine, and also a writer, photographer, and poet. She owns and manages Blue Gate Farm in Deming, Washington where she continues to be passionate about helping horses and riders in many disciplines.