Until now, you had two choices for protecting your equine friend from pests: 1) toxic pesticides or 2) essential oils, which offer limited effectiveness. Ecovet introduces a biorational, or less toxic, approach. A truly different alternative to traditional insect sprays, Ecovet is effective and safe for your horse, yourself and your family. Instead of dousing your horse with toxic chemicals, you can choose Ecovet's proprietary mixture of naturally occurring fatty acids.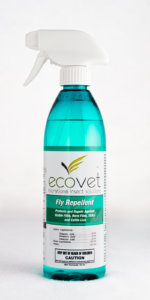 Ecovet is effective on many types of flies, ticks and lice. The fatty acids confuse and overwhelm an insect's normal directional ability, so it is unable to locate your horse as its next victim. Additionally, Ecovet has clinically shown improvement for horses with difficult-to-treat sweet itch problems. Ecovet is supported by a group of veterinarians who have used the product on their own horses. Ecovet comes in 18-oz. and 4-oz. bottles and is available for purchase from the equine reception desk at Pilchuck Veterinary Hospital, 11308 92nd St SE, Snohomish, WA. To order by telephone, call (800) 208-9192. Visit eco-vet.com or Facebook.com/ecovetforhorses for more information.
Published August 2013 Issue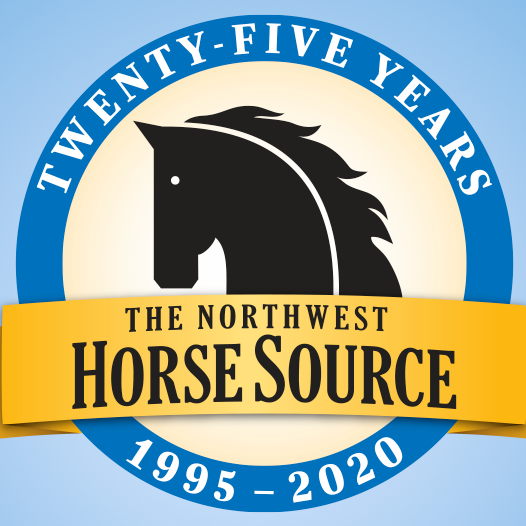 The Northwest Horse Source is an independently owned and operated print and online magazine for horse owners and enthusiasts of all breeds and disciplines in the Pacific Northwest. Our contemporary editorial columns are predominantly written by experts in the region, covering the care, training, keeping and enjoyment of horses, with an eye to the specific concerns in our region.