LITTLETON, MA, March 18, 2016— Dover Saddlery is proud to announce it has enhanced its gift certificate sponsorship program in order to better serve a horse shows,  equestrian events, clubs and associations.
Dover Saddlery has increased the quantity of gift certificates offered as part of its sponsorship program. The Dover gift certificates can be used as prizes at horse shows and other equestrian events can be redeemed online, by telephone or in any Dover Saddlery retail store. Through this sponsorship program Dover Saddlery is proud to be able to support a large number of horse shows, clinics, clubs and associations throughout the country.   Details of the new Dover Saddlery Gift certificate sponsorship program can be found www.doversaddlery.com/sponsorships
About Dover Saddlery, Inc.
Dover Saddlery, Inc. is the leading multichannel retailer of equestrian products in the United States. Founded in 1975 in Wellesley, Massachusetts, by United States Equestrian team members, Dover Saddlery has grown to become The Source® for equestrian products. Dover offers a broad and distinctive selection of competitively priced, brand-name products for horse and rider through catalogs, the Internet and company-owned retail stores. Dover Saddlery, Inc. serves the English rider and through Smith Brothers, the Western rider. The Source®, Dover Saddlery® and Smith Brothers® are registered marks of Dover Saddlery.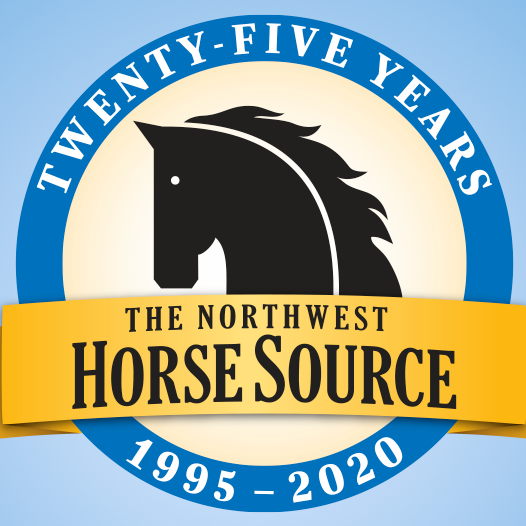 News from the horse industry. Sharing today's information as it happens. The Northwest Horse Source is not responsible for the content of 3rd party submissions.