Making Sense of the New Regulations Around Hauling Horses
By Kim Roe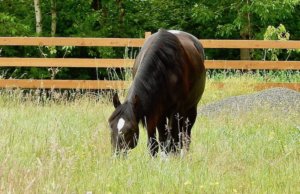 You've spent months training and conditioning, weeks planning, and days packing your truck and horse trailer. Now you and your friend are finally on the road with your horses and gear in tow, headed for a favorite equine event. But are you breaking the law?
In December of 2017, the Federal Motor Carrier Safety Administration (FMCSA) began enforcing a new law called the ELD mandate. This rule requires a commercial truck to be outfitted with an electronic logging device (ELD). The device connects to a truck's control center and records data on speed, distance, GPS location and time at rest (among other things). All this information was once recorded in a paper logbook but is now kept on the vehicle driver's smartphone. The EDL requirement makes it difficult for truck drivers to devise false records in their own favor, something that was easy to do with a paper log.
This mandate is aimed at keeping all of us safer by keeping truckers honest about how many hours they're on the road, thereby reducing exhaustion from too much time spent behind the wheel. The law was designed for commercial truck drivers, all who must carry a commercial driver's license (CDL), but horse people are now being caught up in (and confused by) the new law.
So, who needs to carry a commercial driver's license? Anyone driving a truck and trailer with a gross combined weight rating (GCWR) over 26,000 pounds is required to have a CDL. Many horse rigs will exceed this GCWR. And if you need a CDL, you need an EDL onboard your rig too. 
Around the time the new regulations were supposed to begin, a number of equestrian associations campaigned at the state and national level asking the FMCSA to exempt horsemen from the CDL/EDL mandate. The end result was to delay the ruling for horse people until September 30, 2018. Remember, only drivers required to have a CDL are required to install an EDL.
How do you know if you need a CDL?
Like many things, it all revolves around money. Are you making money with horses? Are you a professional trainer hauling other people's horses for payment, earning prize money at shows, rodeos, or other events. Do you accept money from a sponsor? Do you write off your truck and trailer expenses from your income taxes?
If you answered yes to any of these questions and your rig weight is over 26,000 pounds, you are required to carry a CDL/EDL. Some regulations vary from state to state, so check with your state's department of transportation.
If horses are your hobby and not your business, you are not regulated by the FMCSA––even if you win prize money at events. The prize money must be declared on your income taxes, but as a hobbyist, you don't write off your horse transportation expenses or other horse-related expenses. In this case, you do not need to have a CDL or EDL.
Another exemption to the law is if your vehicle is registered as a covered farm vehicle (CFV) but these vehicles can't travel more than 150 miles from home, which won't work for most horse people who are serious about showing or trail riding.
All horse people who regularly haul horses, whether as hobbyists or professionals, should consider contacting their state and national representatives asking for the CDL/EDL laws to be exempt for people hauling horses and to reclassify horse trailers and vans as recreational vehicles. Currently, drivers of large RVs, which can be just as heavy as a truck and horse trailer, are exempt from the CDL/EDL requirements.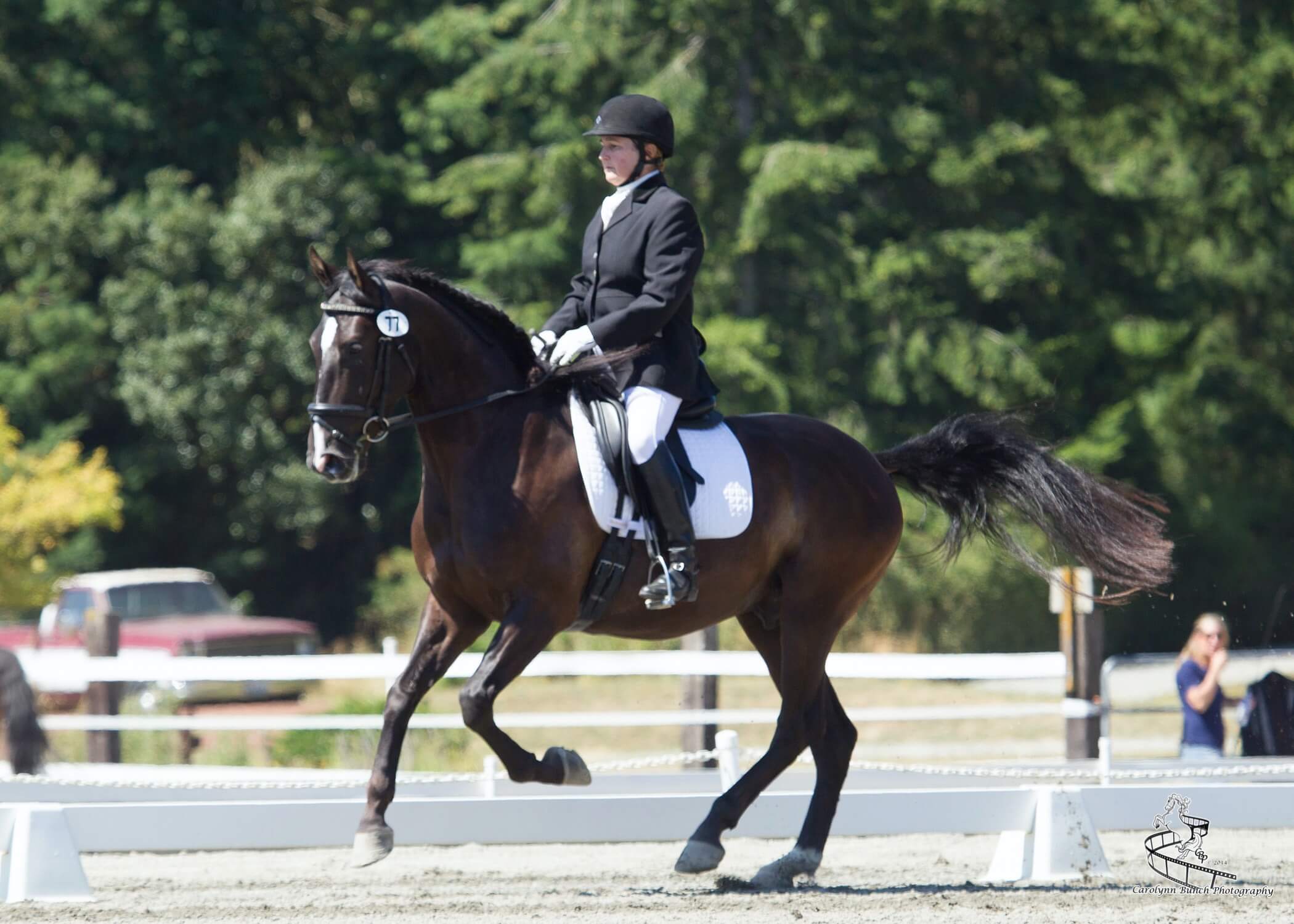 Kim Roe grew up riding on the family ranch and competed in Western rail classes, trail horse, reining, working cow, and hunter/jumper. She trained her first horse for money at 12 years old, starting a pony for a neighbor.
Kim has been a professional dressage instructor in Washington state for over 30 years, training hundreds of horses and students through the levels. In recent years Kim has become involved in Working Equitation and is a small 'r' Working Equitation judge with WE United.
Kim is the editor of the Northwest Horse Source Magazine, and also a writer, photographer, and poet. She owns and manages Blue Gate Farm in Deming, Washington where she continues to be passionate about helping horses and riders in many disciplines.