Dingle Peggy: Further travels in Ireland on horseback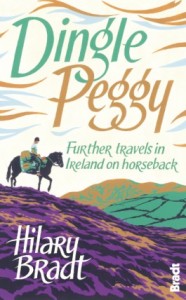 by Hilary Bradt
Horses are perhaps unique in our animal-doting world. We love them, we try to bond with them and then we sell them on. A talented horse will have several owners during its 30-year lifetime, and goodness knows how many riders. Each time it changes hands it is expected to make the adjustment and respond with generosity. Most horses do. That is an extraordinary and deeply touching fact.—from the epilogue of Dingle Peggy.
In 1984, Hilary Bradt, co-founder of Bradt Travel Guides, was in a major transition in life. Her marriage had recently ended and she wanted to prove to herself that she could travel on her own again. Combining an ongoing love of adventure with a passion for horses since childhood, she decided to take a journey through rural Ireland on horseback. Dingle Peggy is the second of two books (Connemara Mollie is the first) Bradt wrote about the trip, an epic ride of over 1,000 miles. Both serve as not only an exploration of a delightful travel destination, but a celebration of the partnership of human and horse. Dingle Peggy is available on Amazon for $9.99.
Published in February 2015 Issue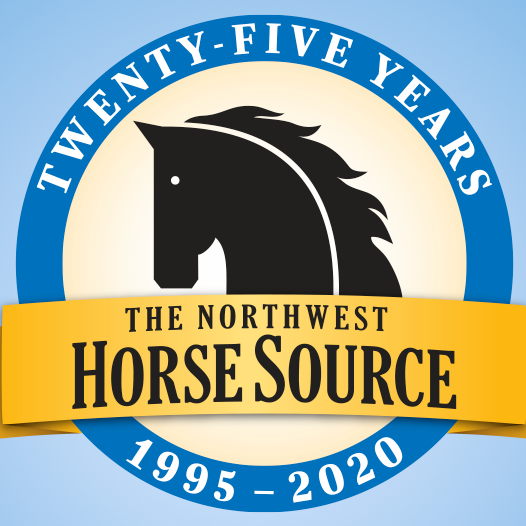 The Northwest Horse Source is an independently owned and operated print and online magazine for horse owners and enthusiasts of all breeds and disciplines in the Pacific Northwest. Our contemporary editorial columns are predominantly written by experts in the region, covering the care, training, keeping and enjoyment of horses, with an eye to the specific concerns in our region.